Berlin 1989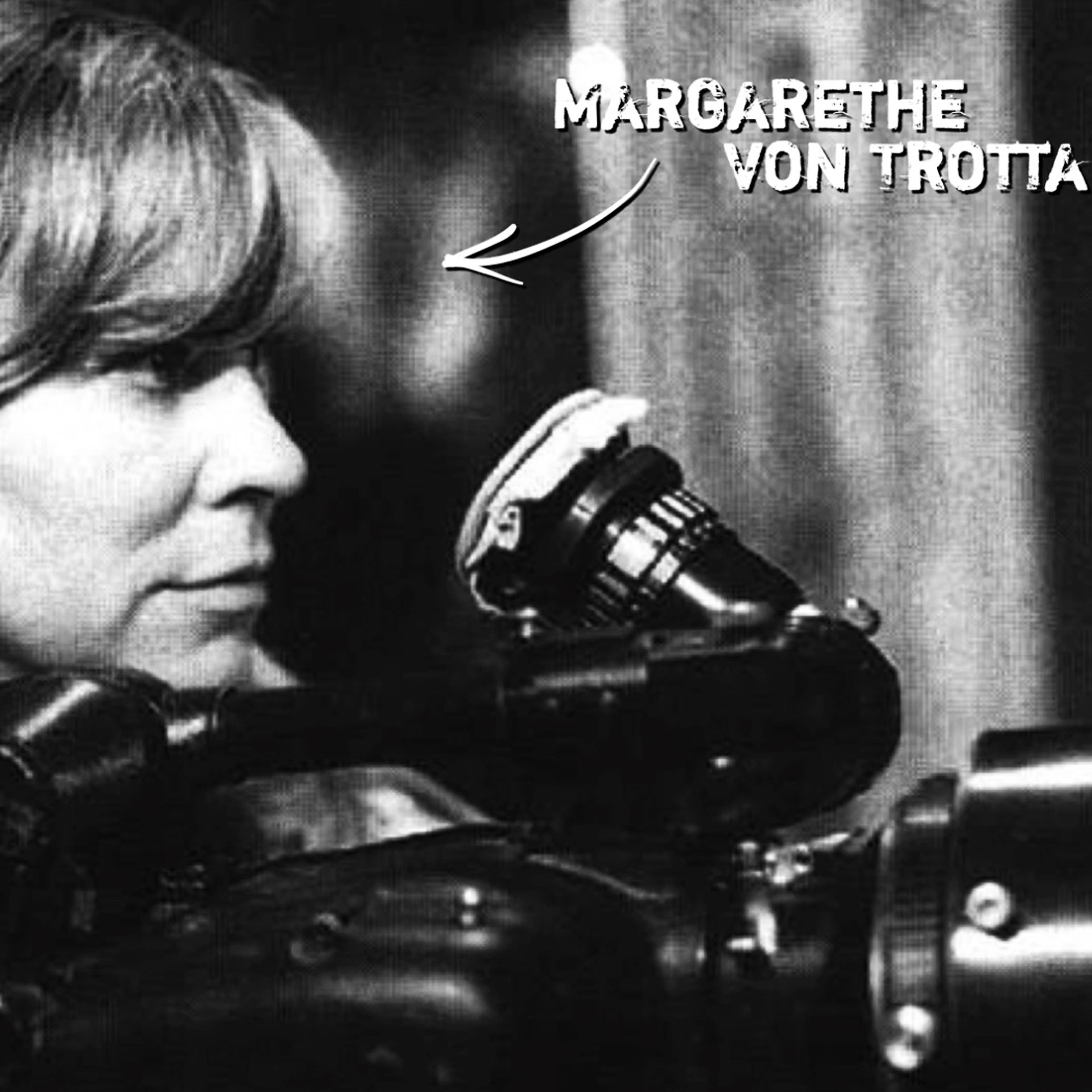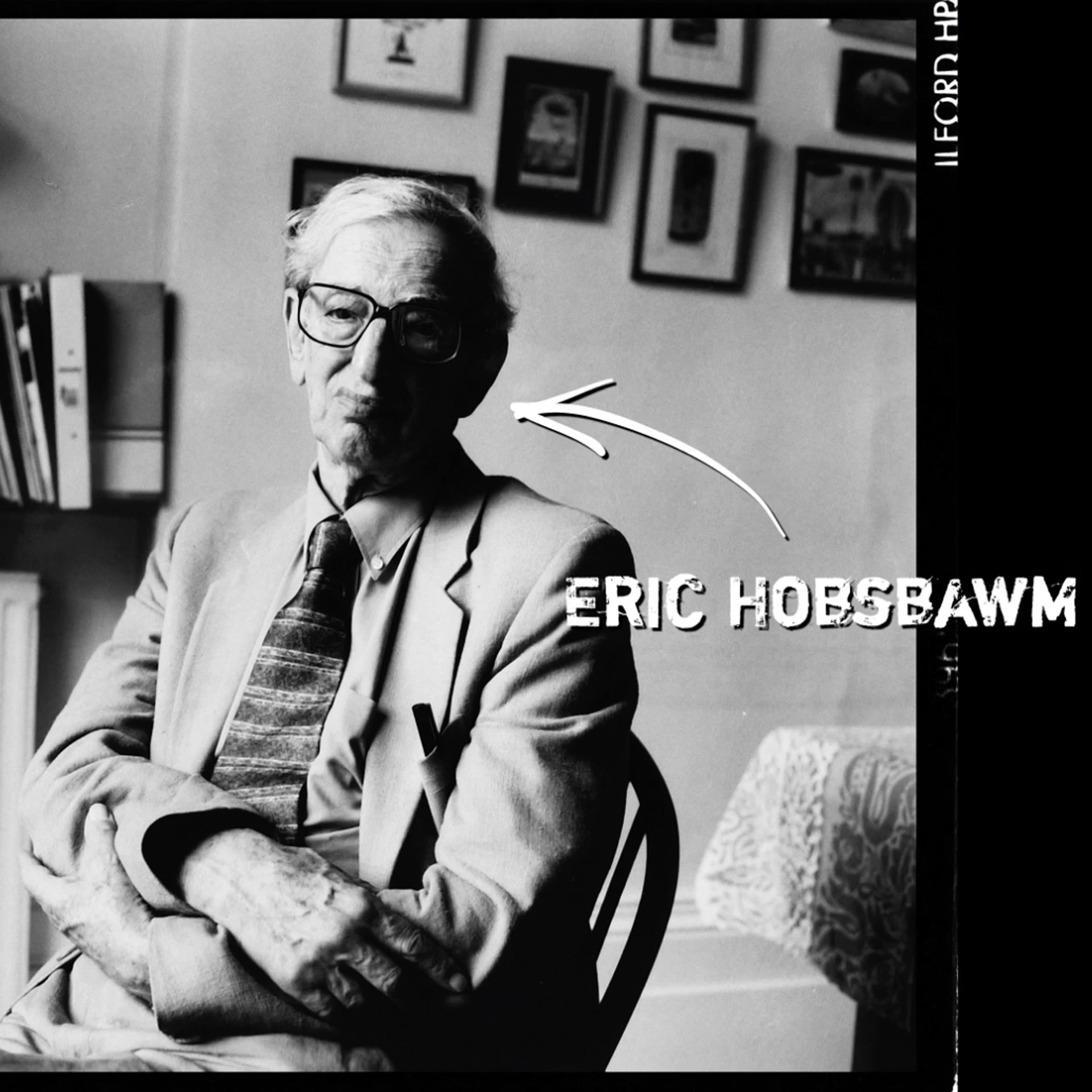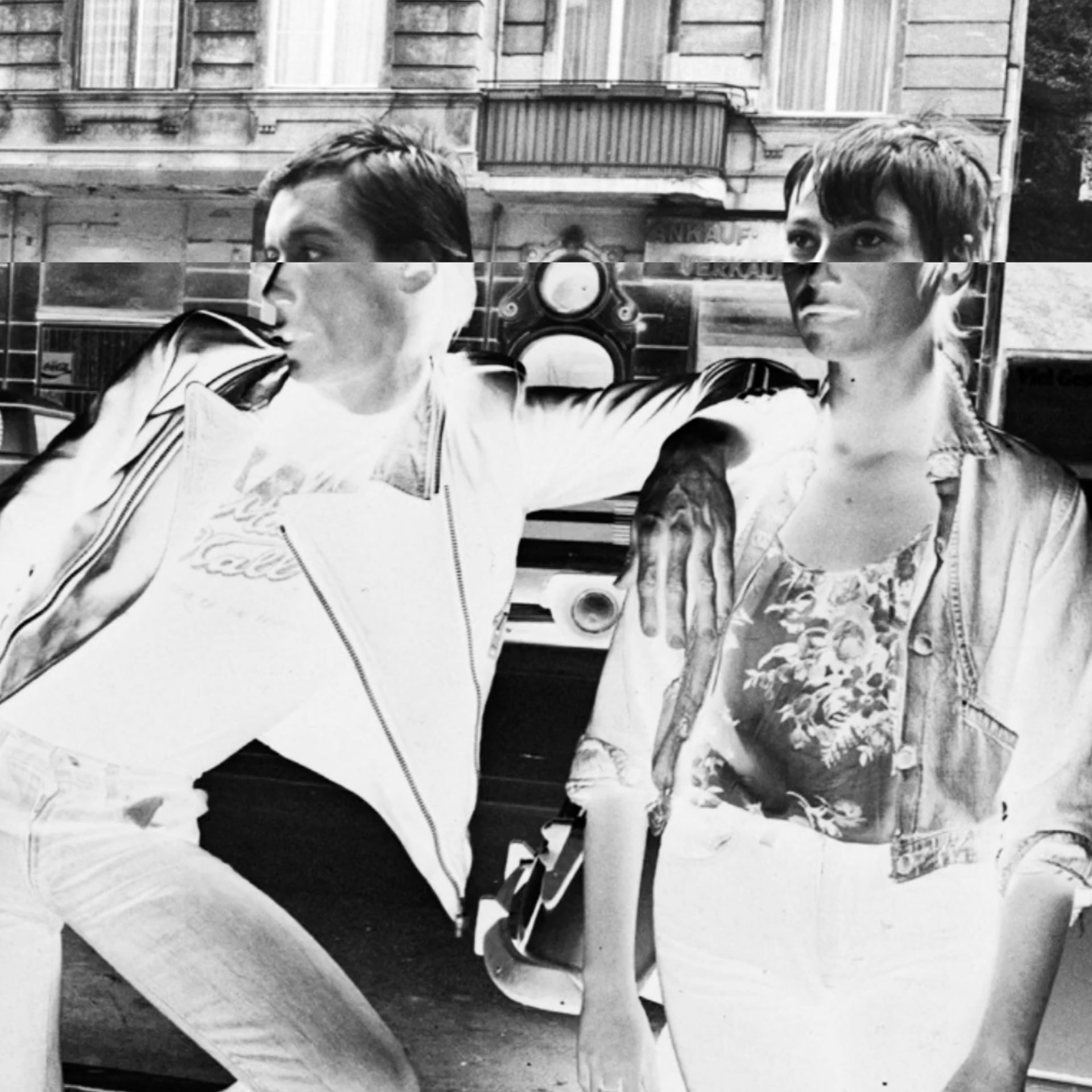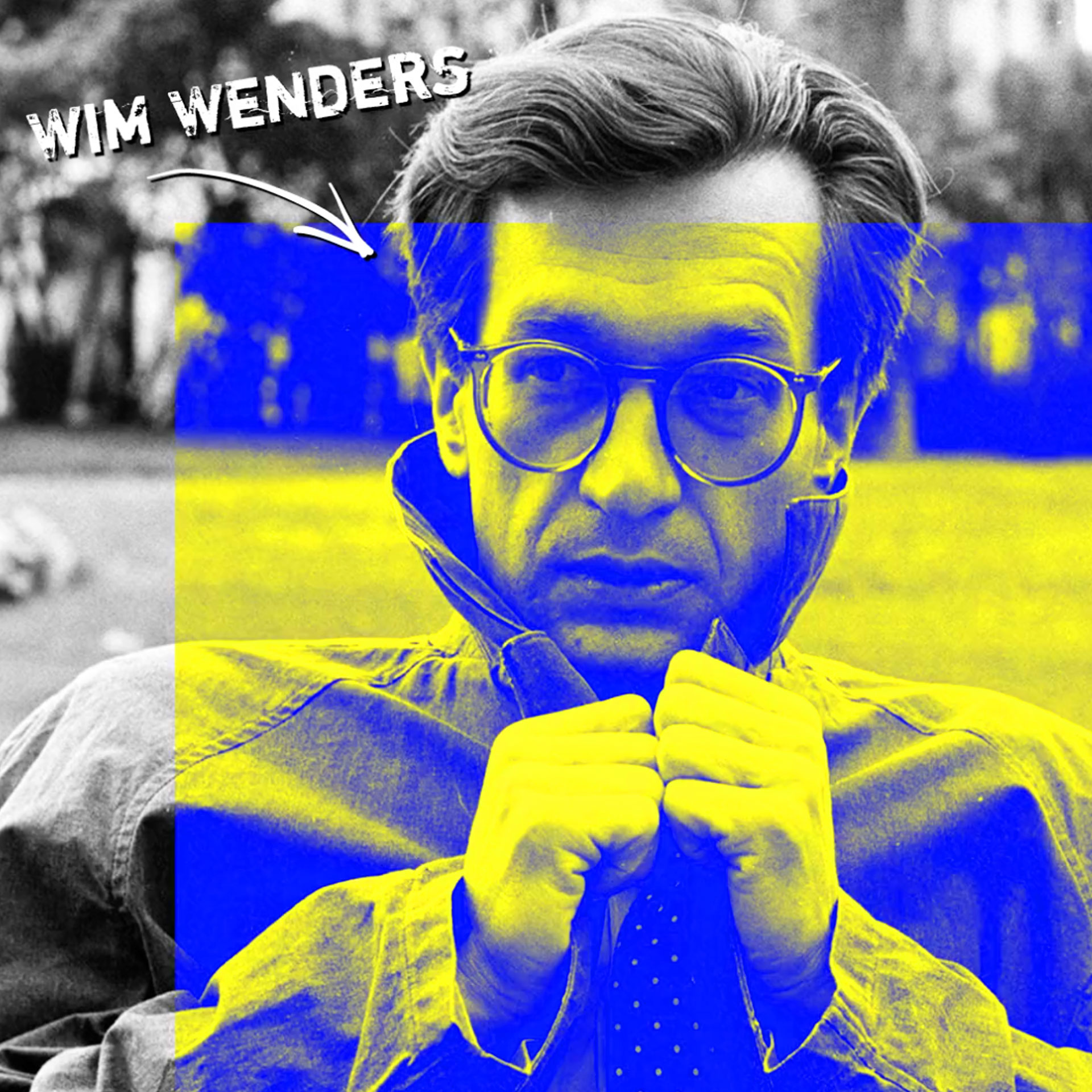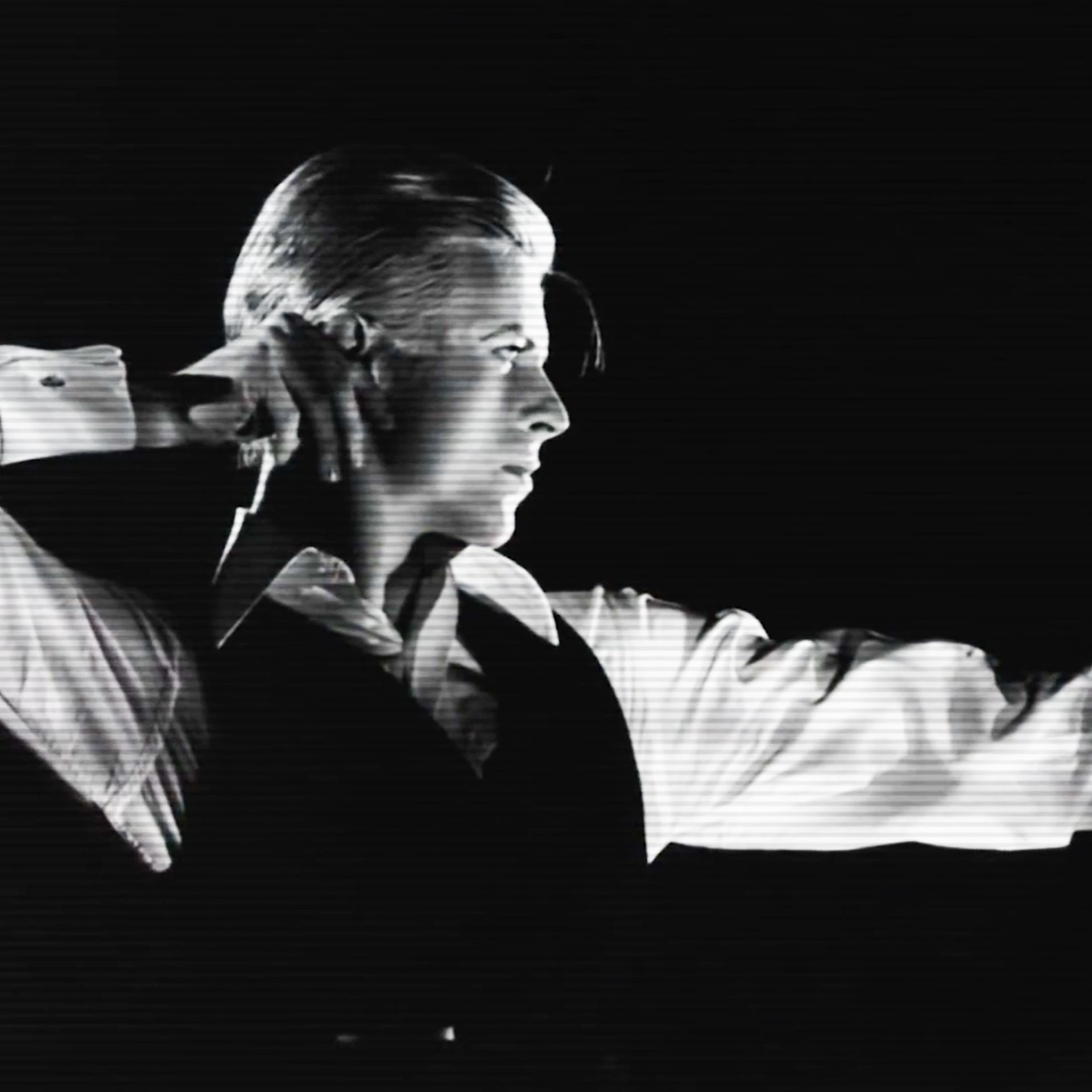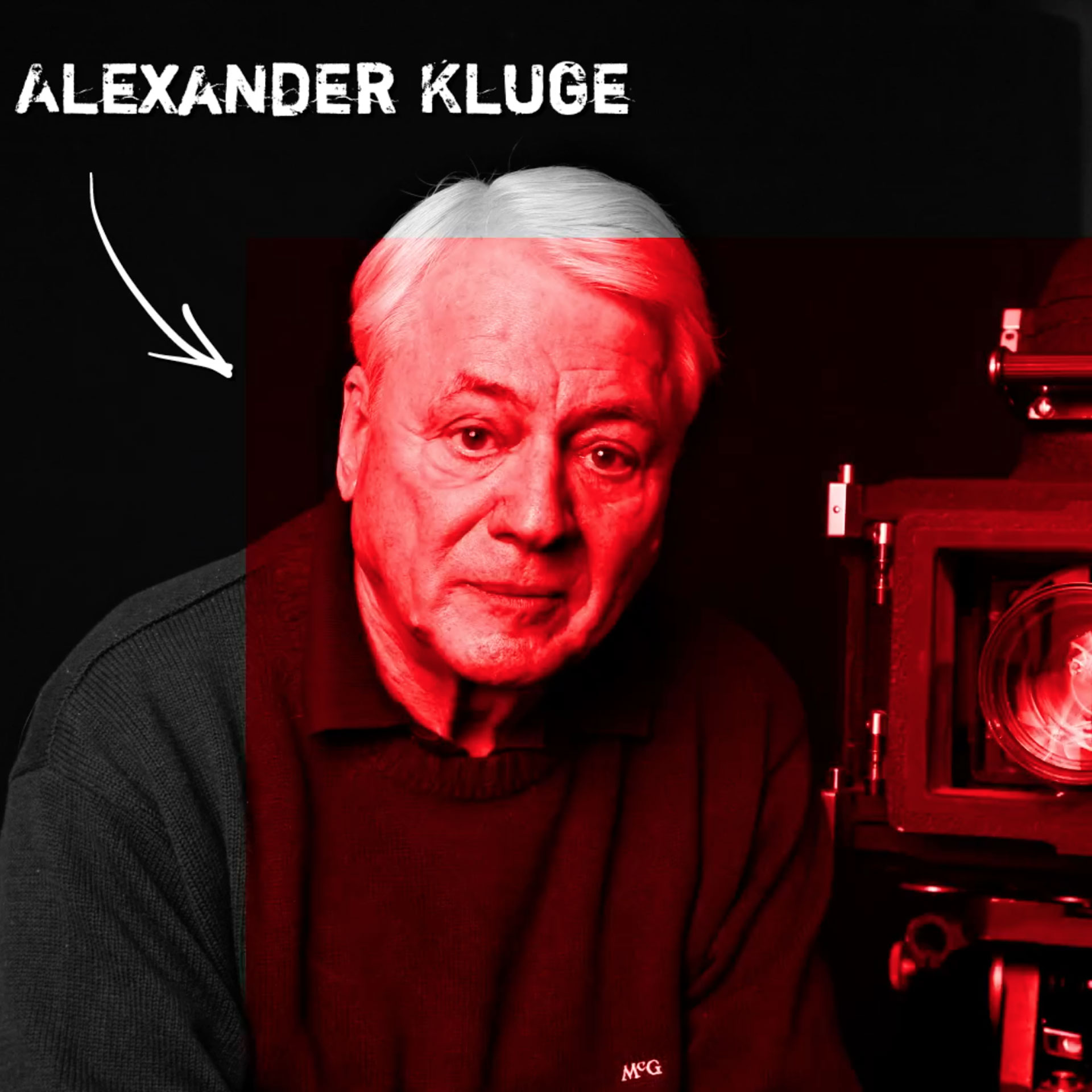 Punto Rec Studios with Luca Beatrice for Gallerie d'Italia tell the story of art and painting in Germany before and after the Wall in a documentary.
In the 1980s, German painting imposed itself worldwide, taking on the name of Neo-Expressionism, and its exponents Neue Wilden, the "New Savages", to underline the brutality of  painting played on emphatic gestures and strong narrative structure.
After Le mille luci di New York (The thousand lights of New York) in 2017 and London Shadow in 2018, Berlin 1989 will close the triptych of exhibitions curated by Luca Beatrice and dedicated to those cities that, at the end of the 20th century, changed the history of art and not only, because the aesthetic revolution taking place in the German city also acted as a picklock for the social revolution.