Caruso, Corelli, Di Stefano
Miti del canto italiano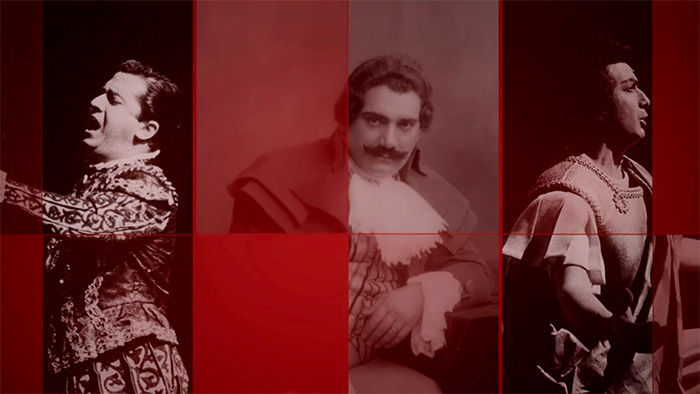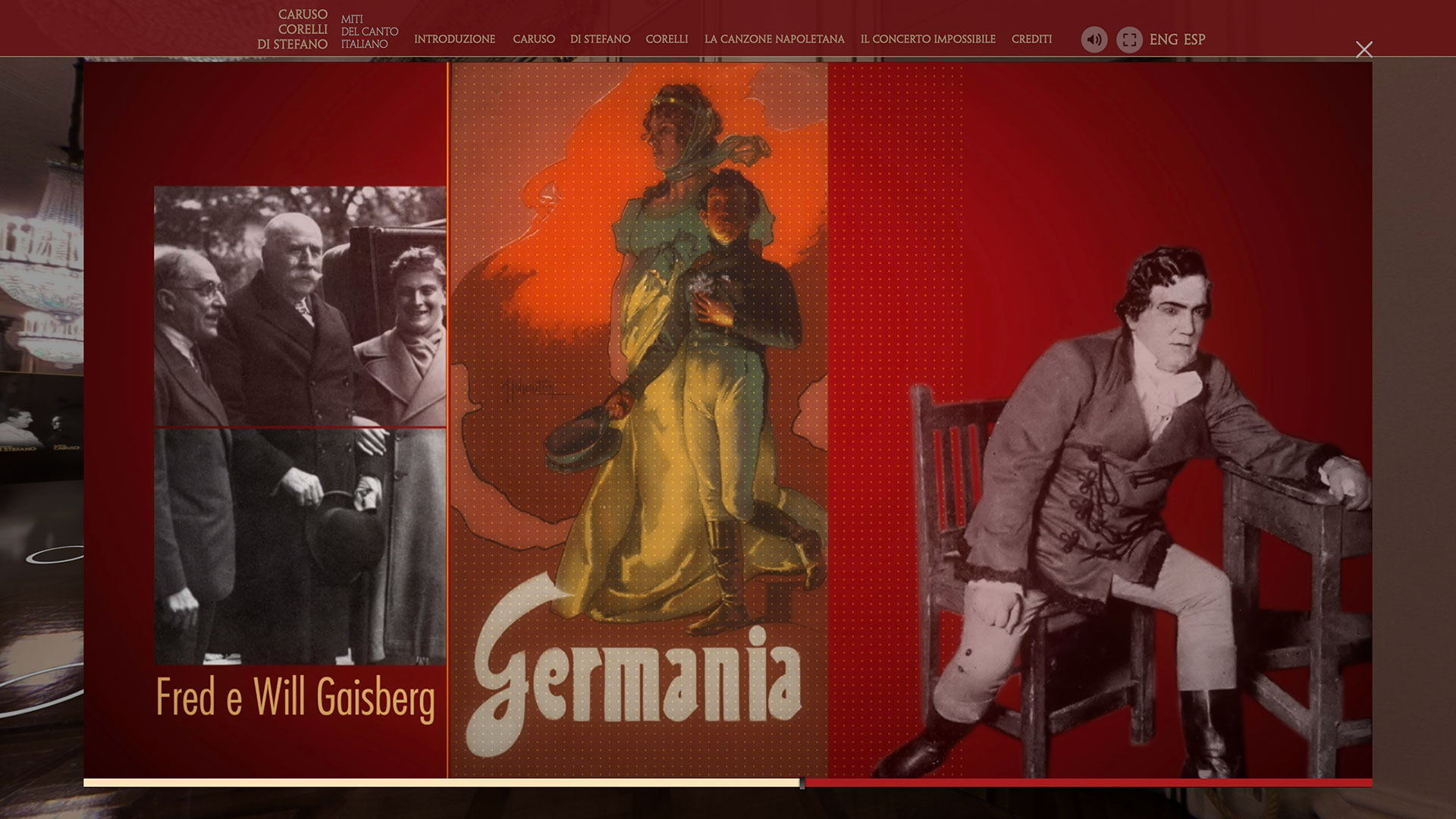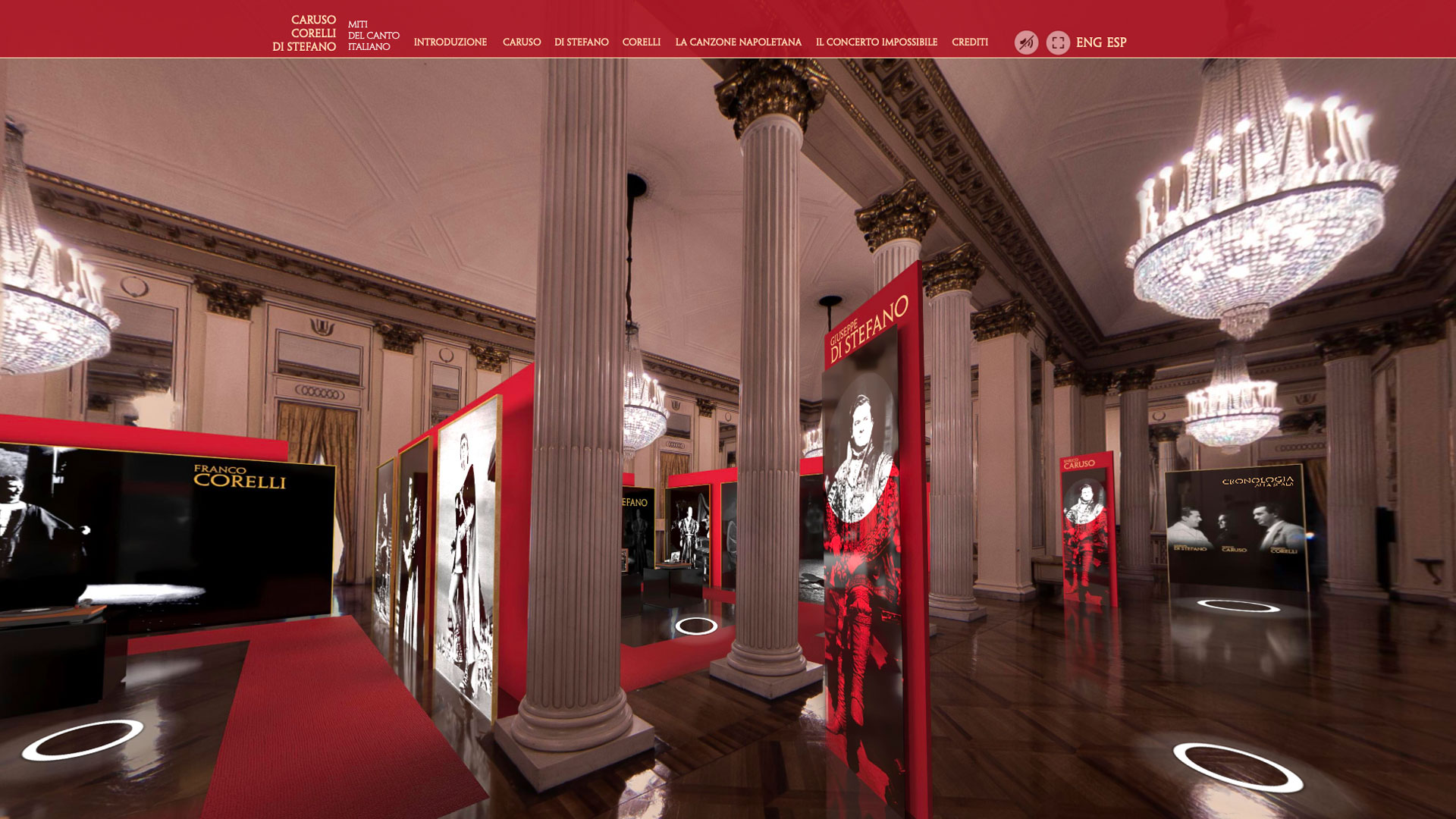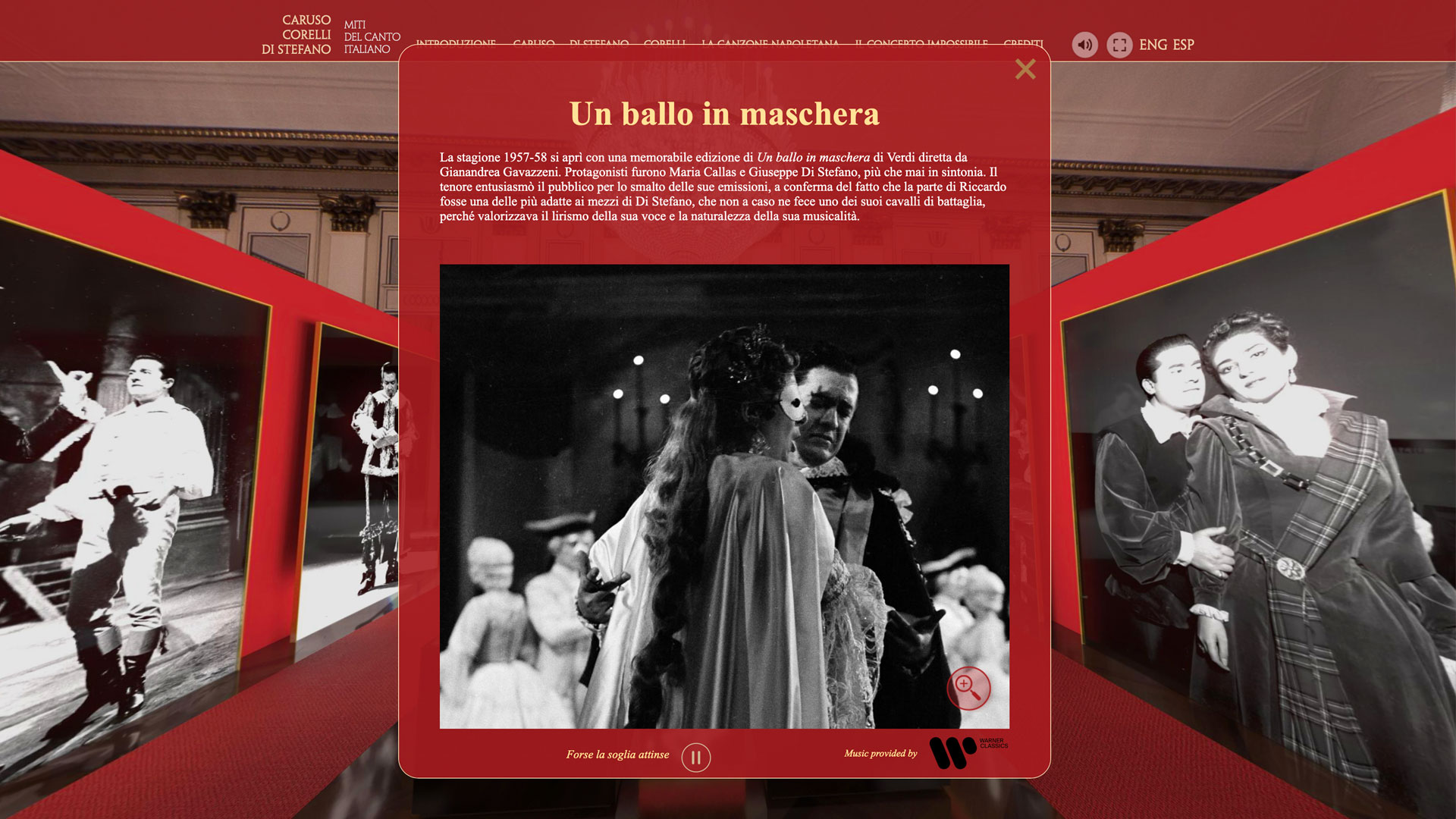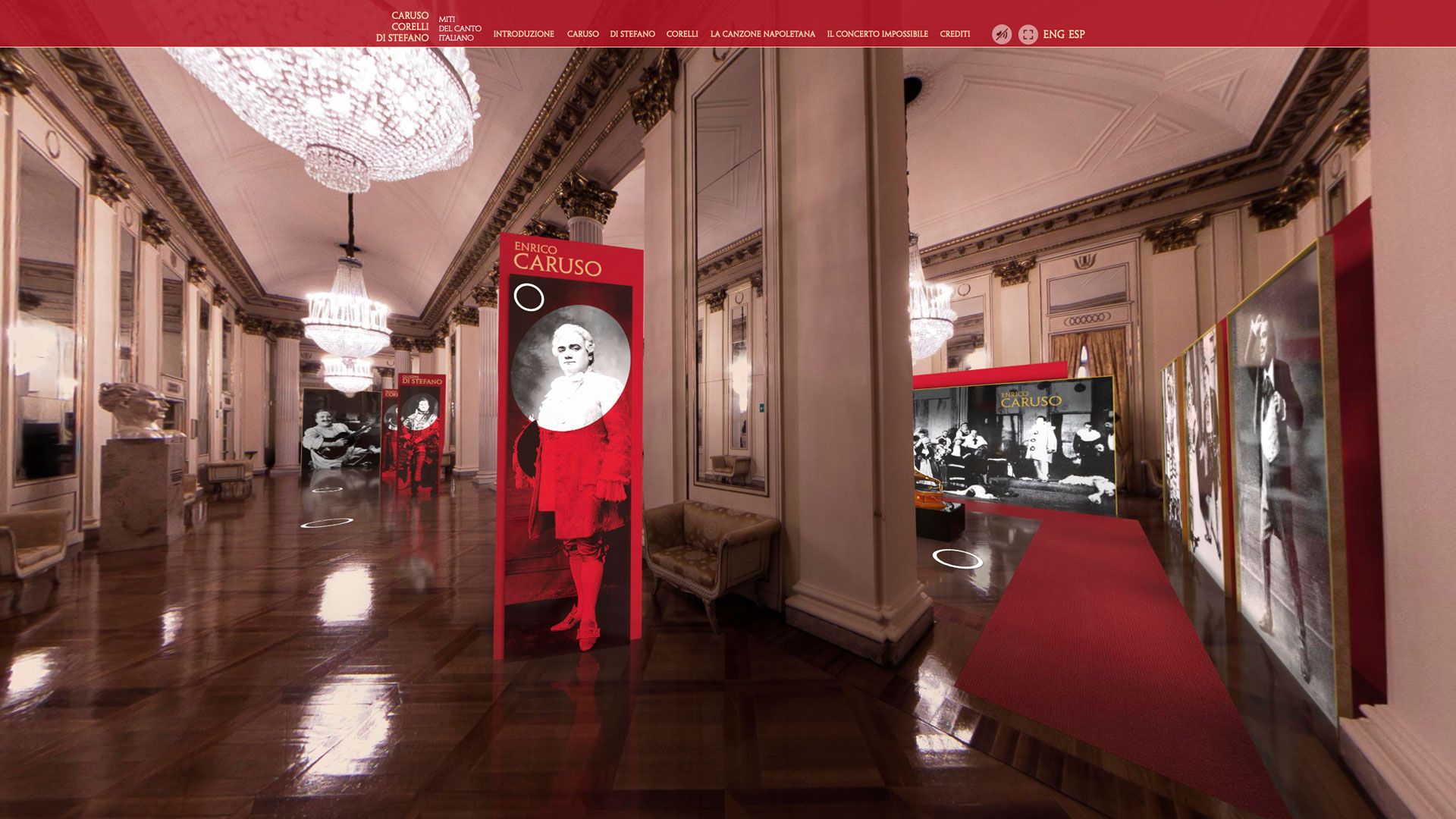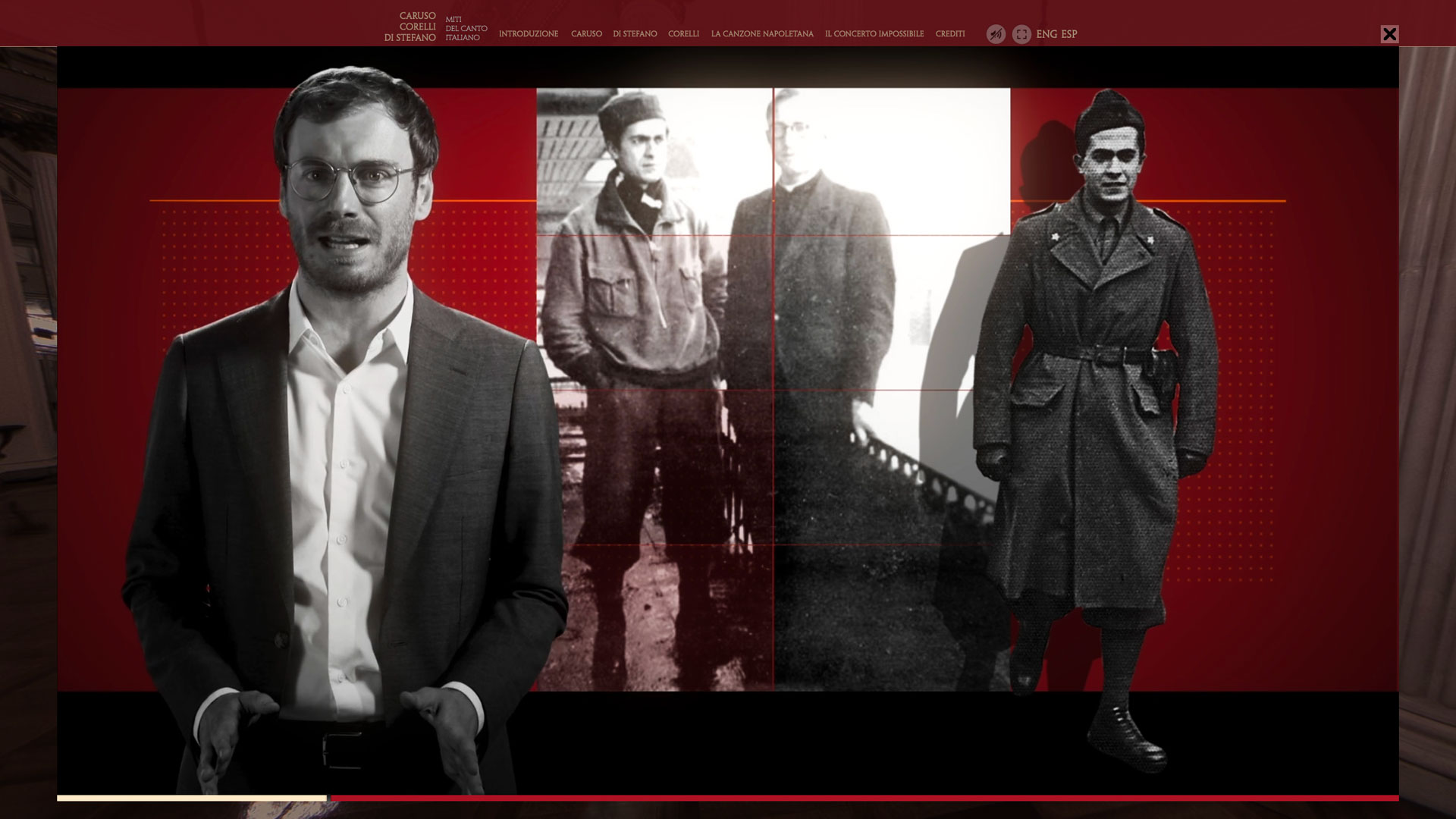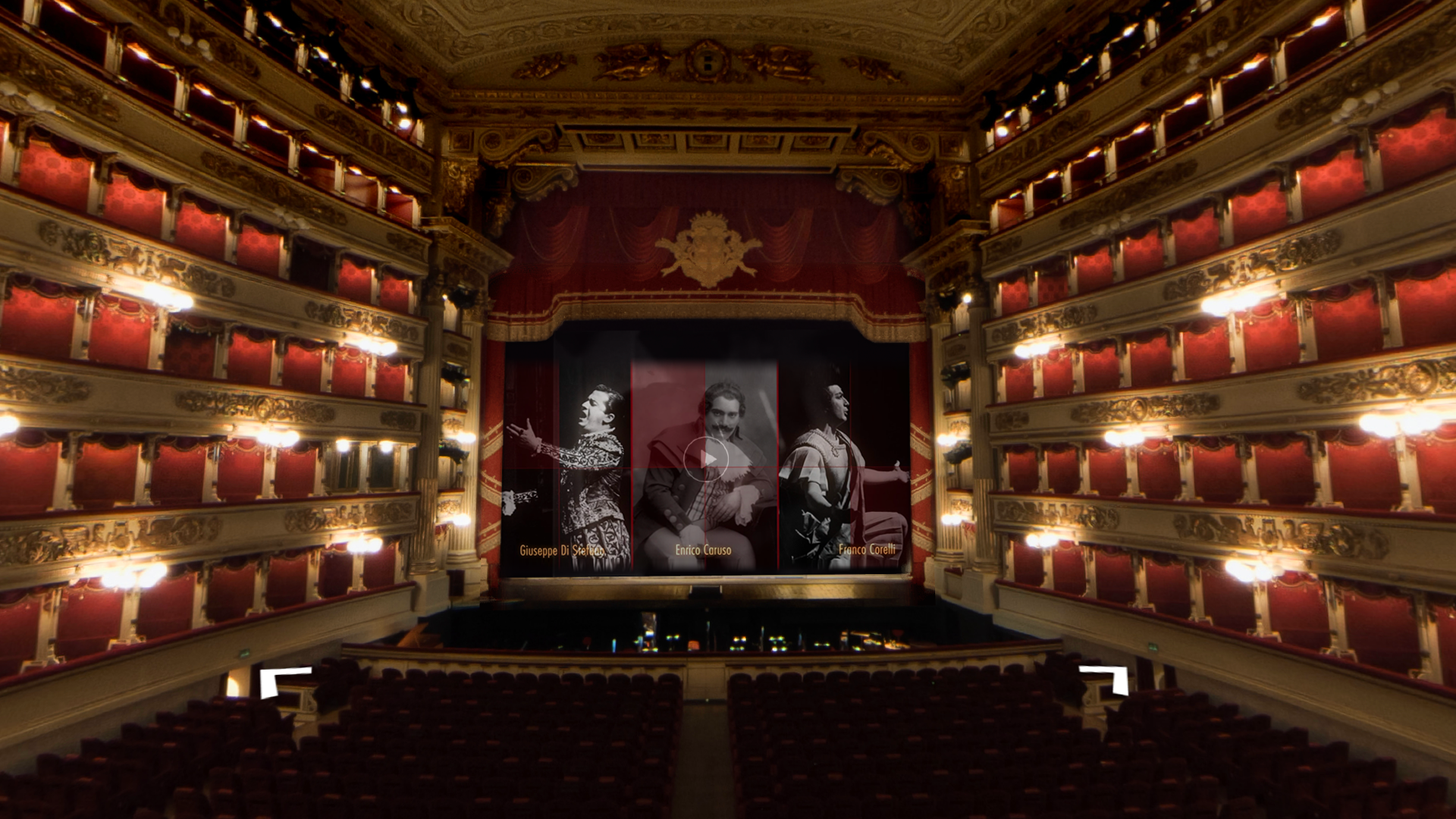 One hundred years ago, in 1921, Enrico Caruso, one of the most famous singers in history, died in Naples. In the same year, two of the most important tenors of the last century were born: Giuseppe Di Stefano and Franco Corelli, who gave some legendary performances at La Scala.
The centenaries are an opportunity to remember three artists who have represented and spread Italian culture throughout the world, bringing the nineteenth-century myth of the tenor into modernity through a virtual exhibition that can be visited remotely. "Caruso, Corelli, Di Stefano 1921 – 2021 / Myths of Italian Singing" is promoted by the Italian Ministry of Foreign Affairs and International Cooperation, produced by Teatro alla Scala and realised by the Museo Teatrale alla Scala. The exhibition can be viewed online at italiana.esteri.it, the Ministry of Foreign Affairs' portal dedicated to promoting the Italian language, culture, and creativity around the world, as well as on the Teatro alla Scala website teatroallascala.org.  
The exhibition is curated by music critic Mattia Palma.
Punto Rec Studios, a multimedia factory for culture, art, and music, has created a virtual space organised in various rooms that reproduce real spaces of the Teatro alla Scala, immediately recognisable at an international level, inserting a virtual architectural layout designed by Lorenzo Greppi.
The exhibition will be articulated in different rooms where the visitor will be able to move freely. Trough the interaction with the hotspots, they can enter the themes and contents of each section, including the videos made by Punto Rec Studios drawing on materials granted by Rai Teche, Istituto Luce and the listening made possible by the collaboration with Warner Classics.