Che sarà mai per noi il 1821?
Una mostra per raccontare la Storia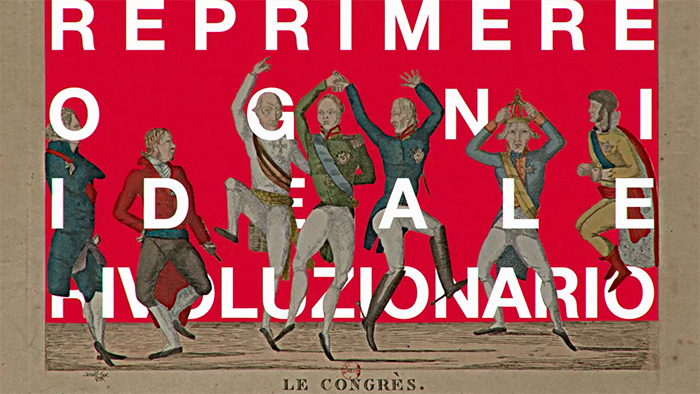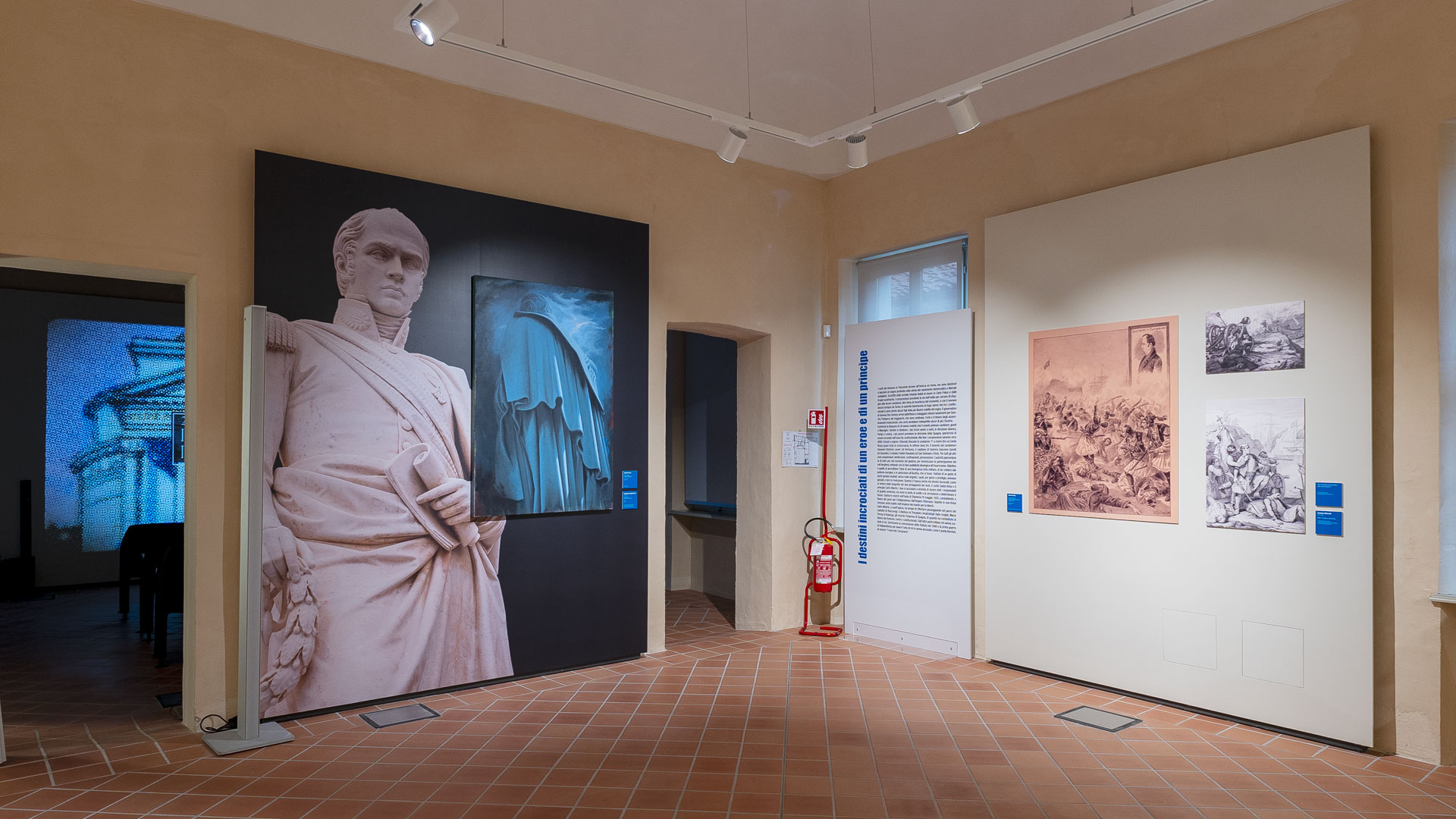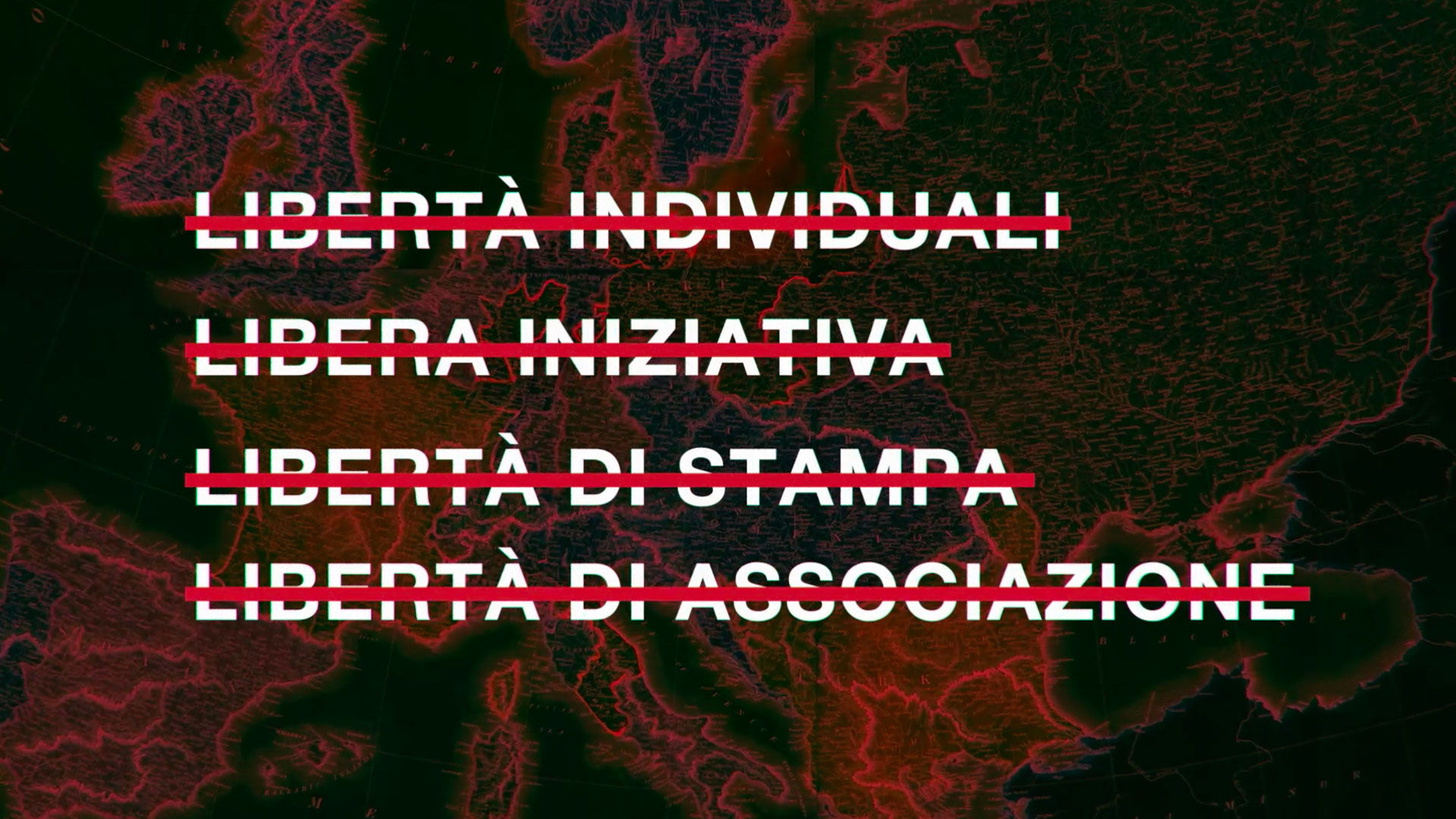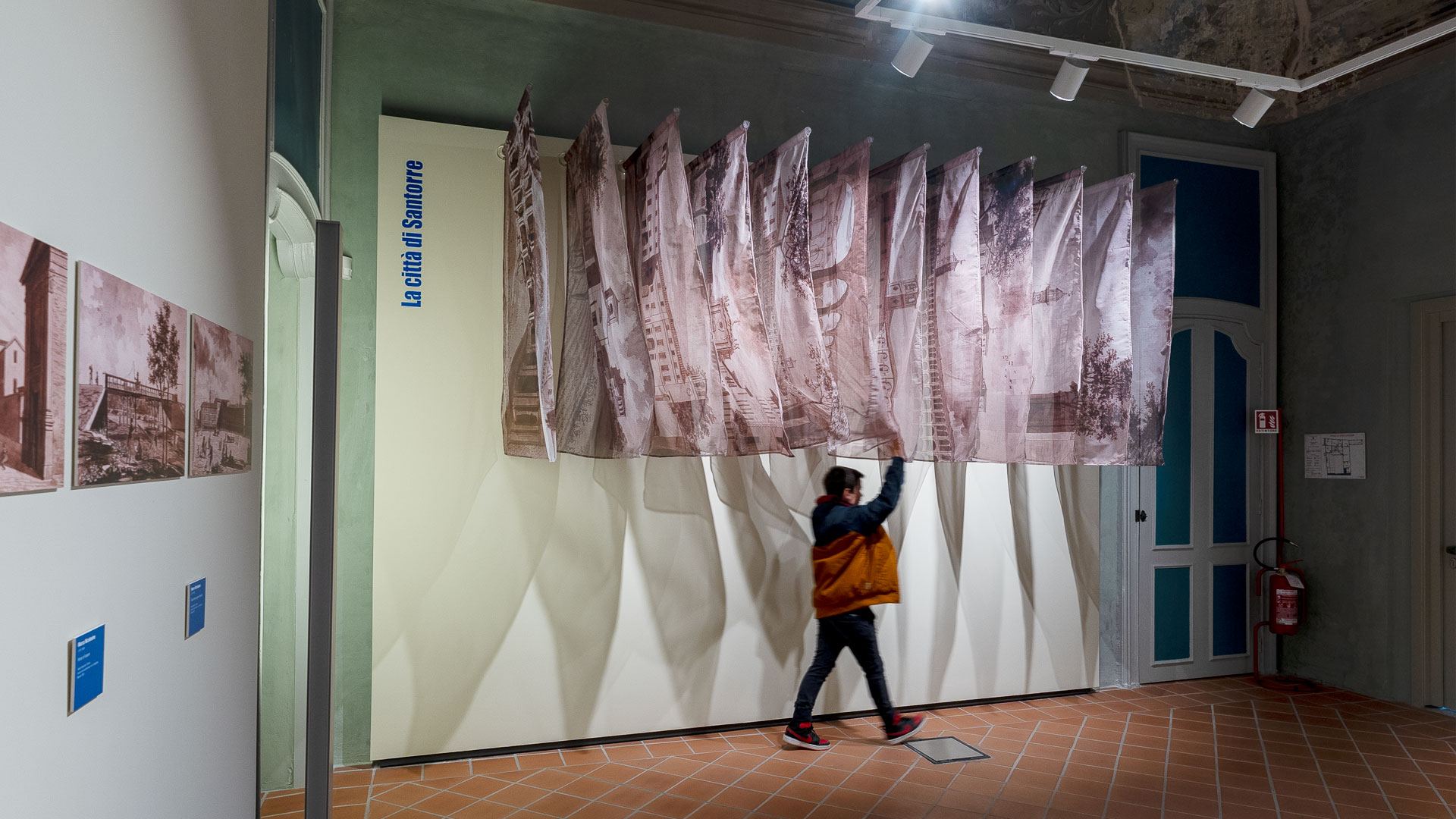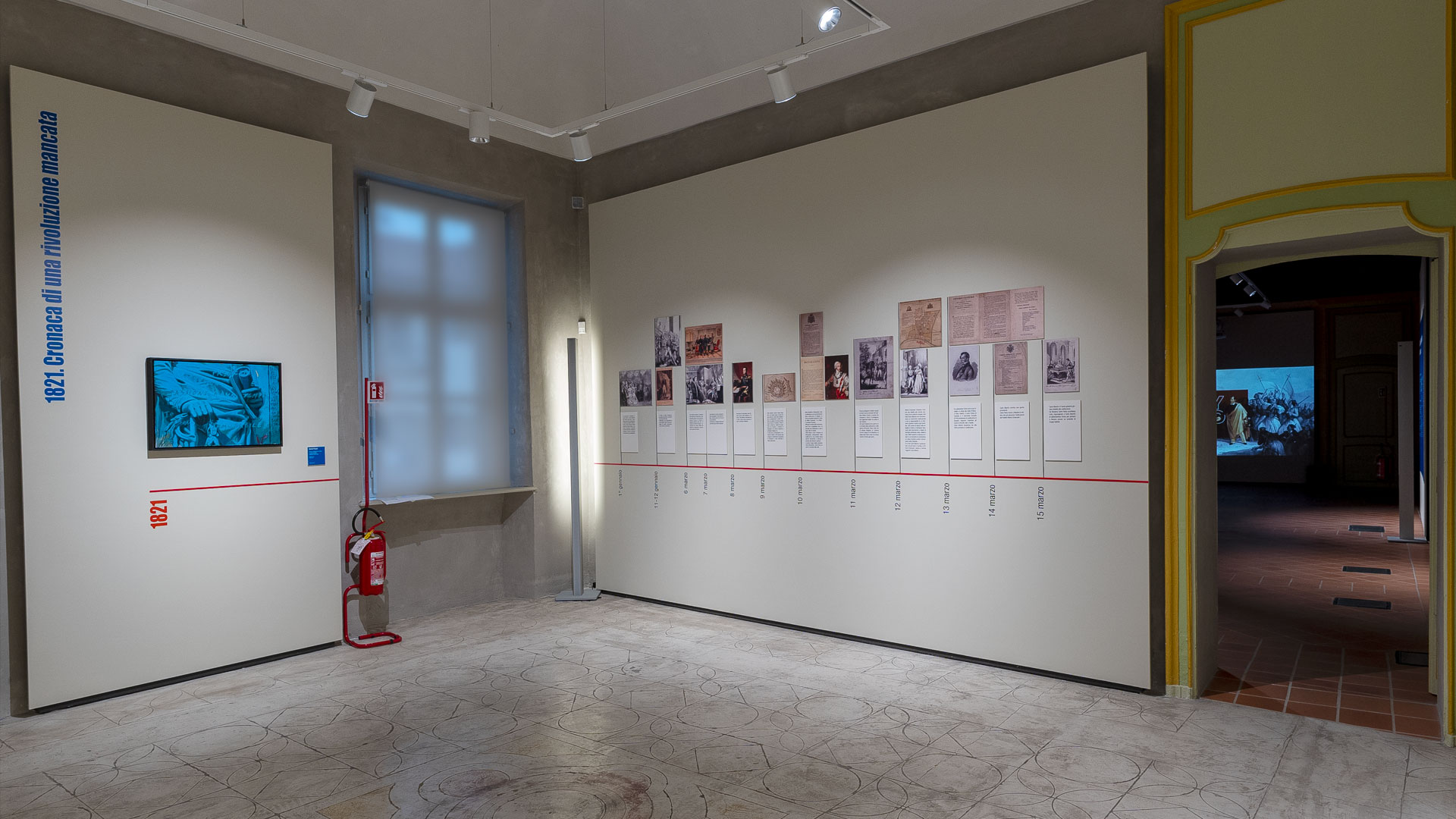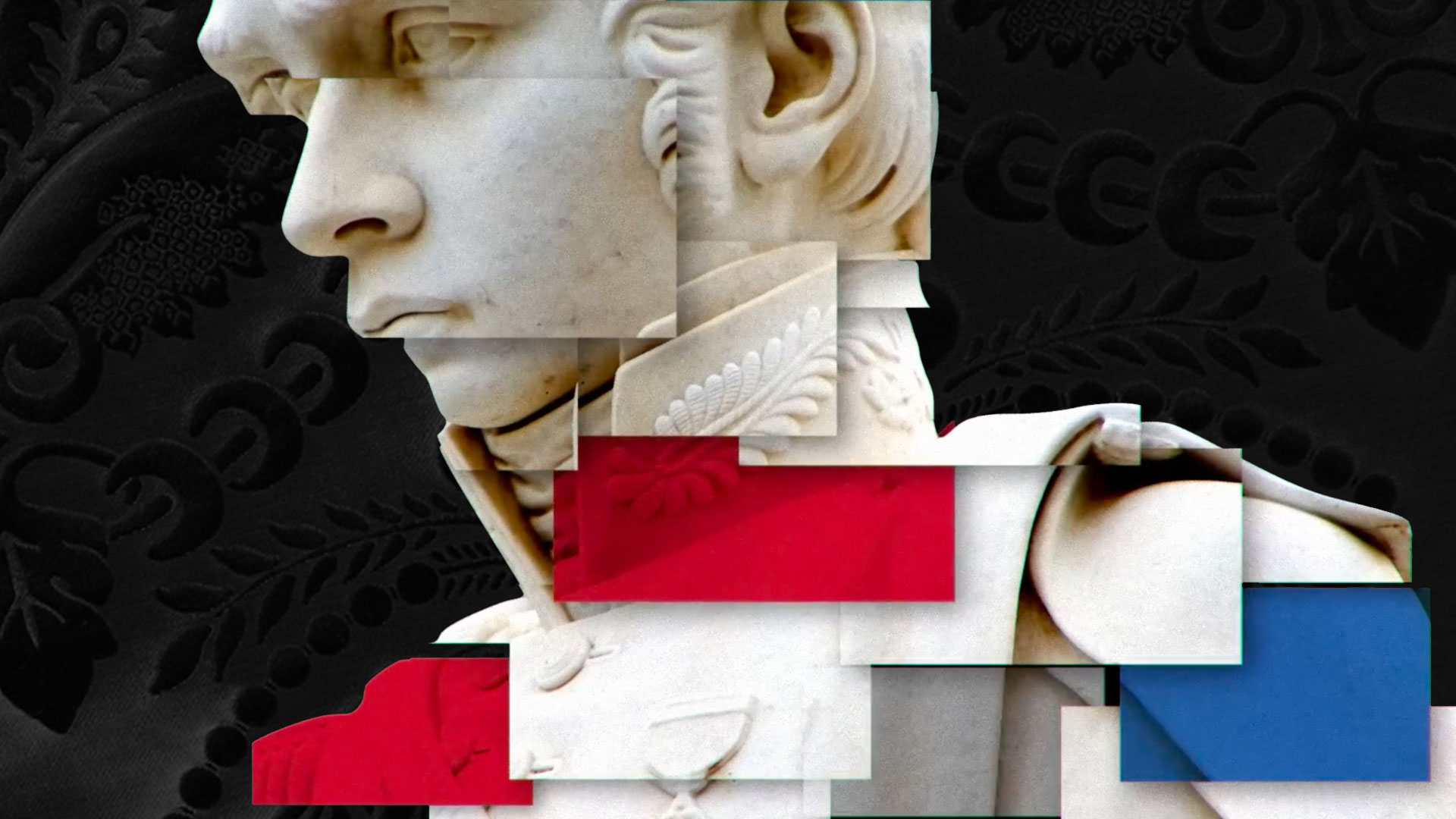 Che sarà mai per noi il 1821? (What will 1821 be for us?) not only tells the story by staging it, but also explores the reflections that historical events have had on the collective imagination.
The exhibition is divided into six rooms and includes two multi-images.
The first one is dedicated to the story of the years preceding the Moti since 1814, following Santorre di Santa Rosa's words as a leitmotif. The other, focusing on the 30 days of the uprising, reconstructs the events starting from the direct testimony of one of the "conspirators", illustrated by a rare collection of the legendary Figurine Lavazza, distributed in the 1950s and 1960s with coffee packages and now a real collector's rarity. Visitors will thus rediscover the visual taste of true "pop icons" of the Italian iconographic tradition.
The exhibition's historical-scientific project, curated by Professor Pierangelo Gentile of the University of Turin, comes to life thanks to a plurality of languages that interweave the written word with images, graphics, prints, maps, multimedia virtuality and sound paths, favouring narrative over the display of objects and collections. Punto Rec Studios designed and created the layout and multimedia with the aim of placing the emotional involvement of visitors at the centre of the exhibition, enabling them to relive the experience of a fascinating episode in the history of Piedmont and Italy.