Giorgio Strehler alla Scala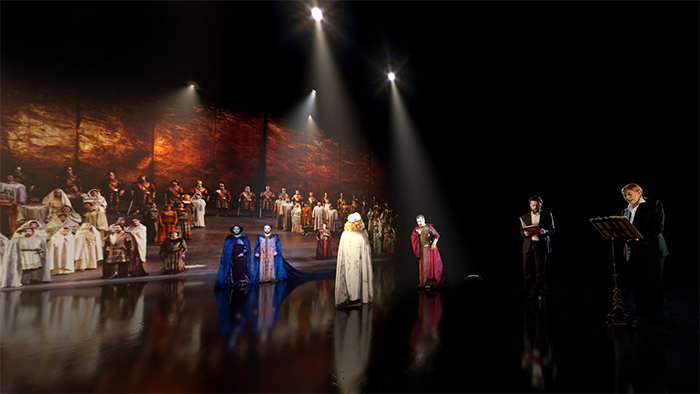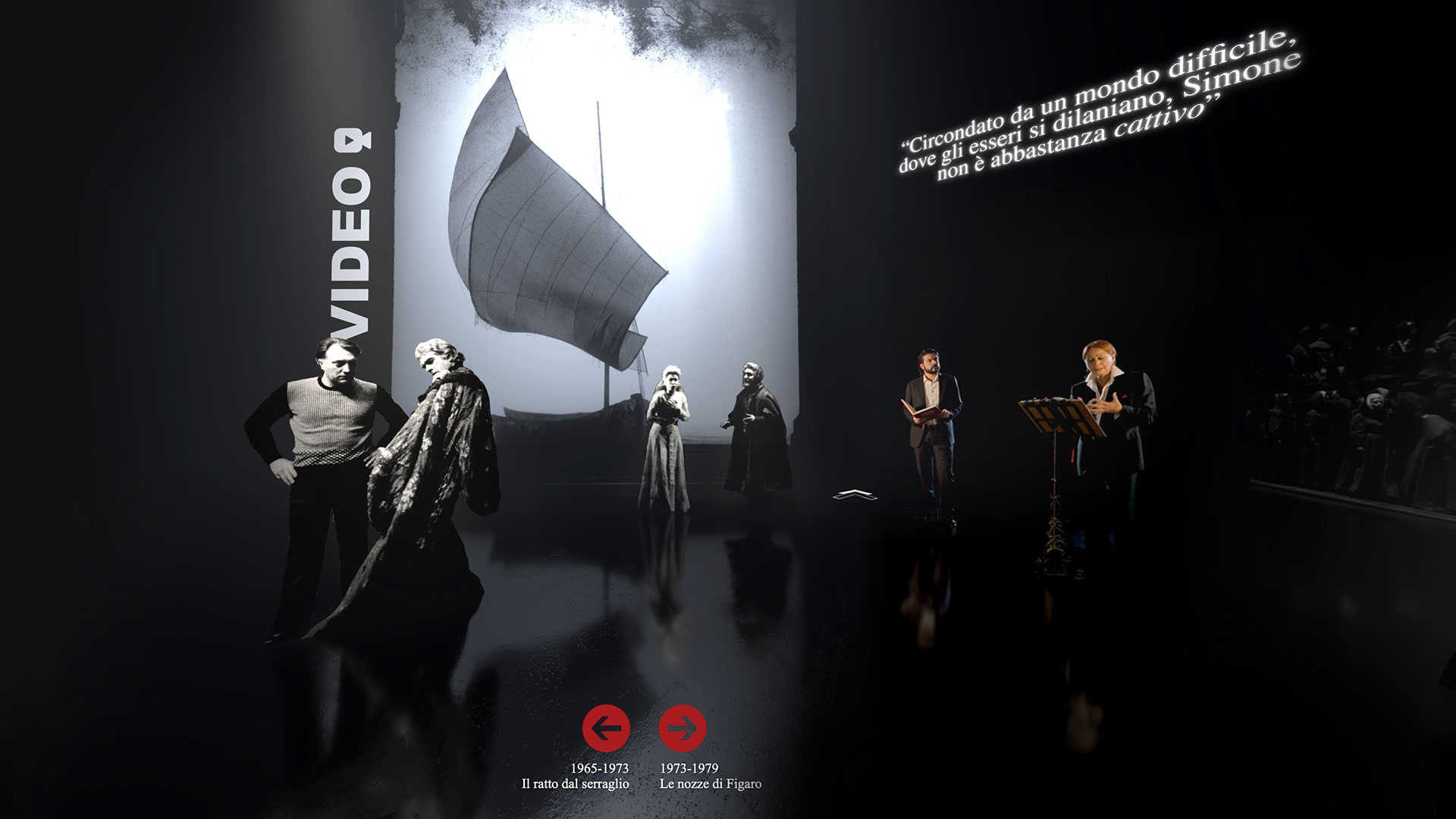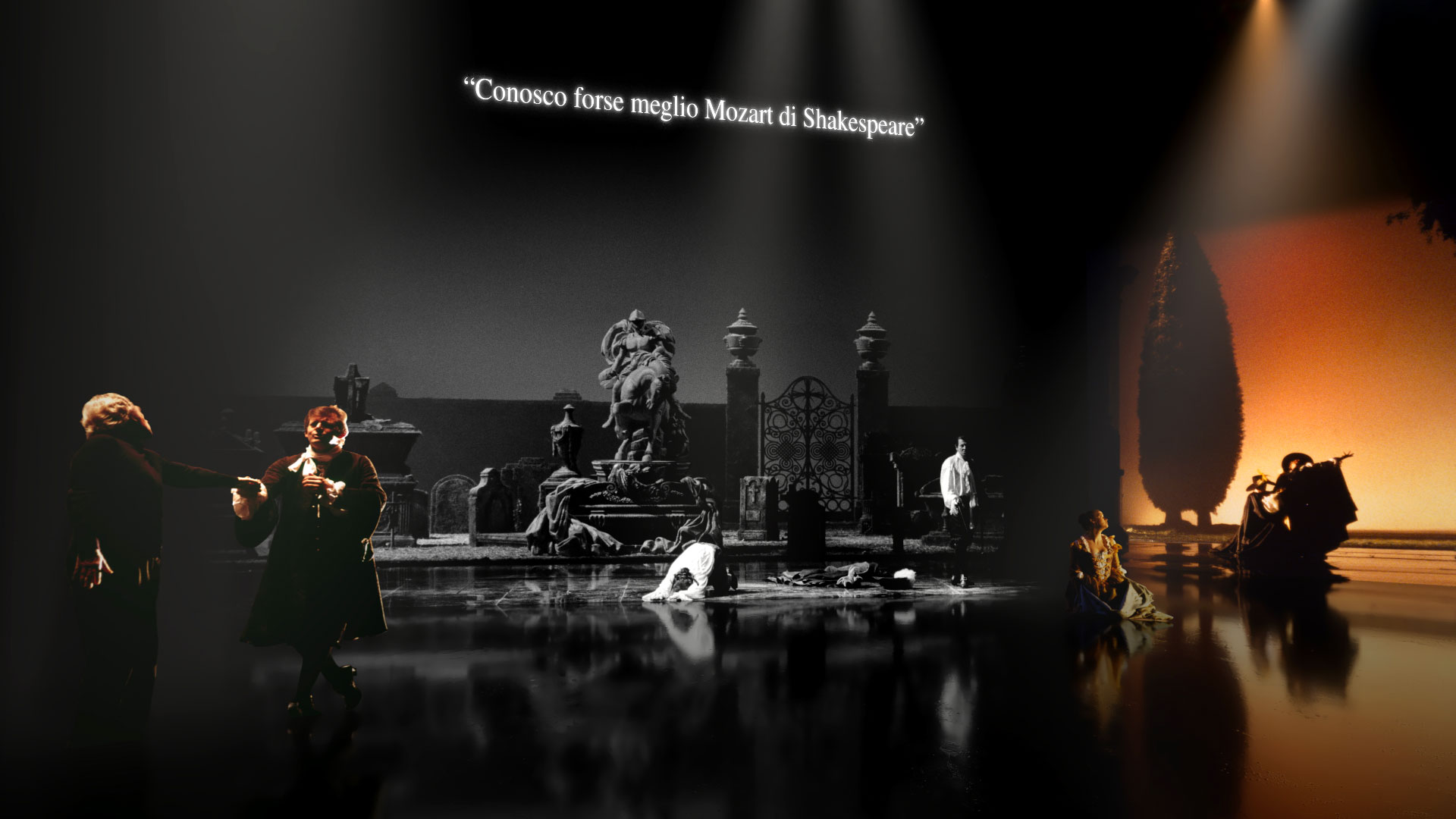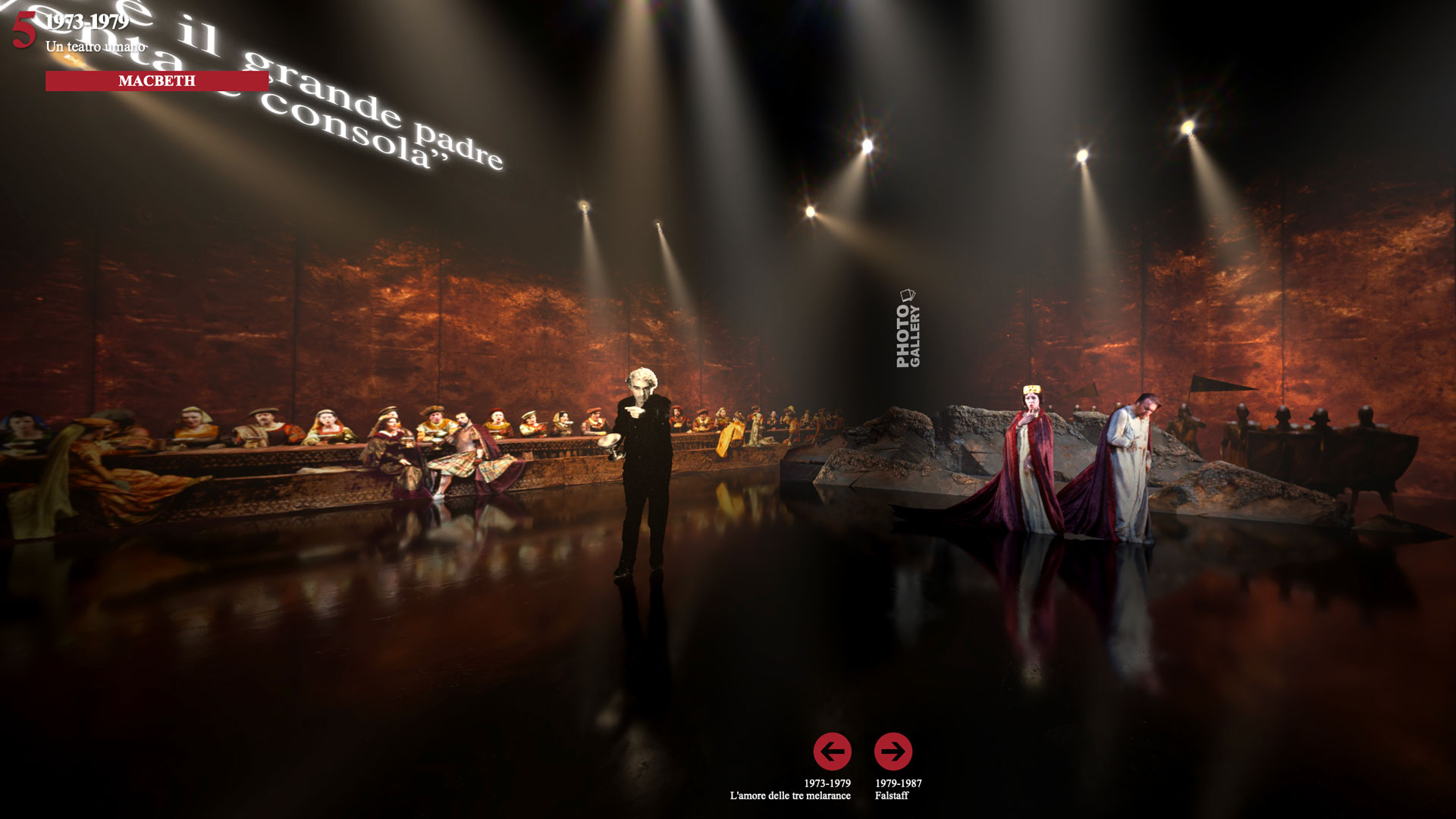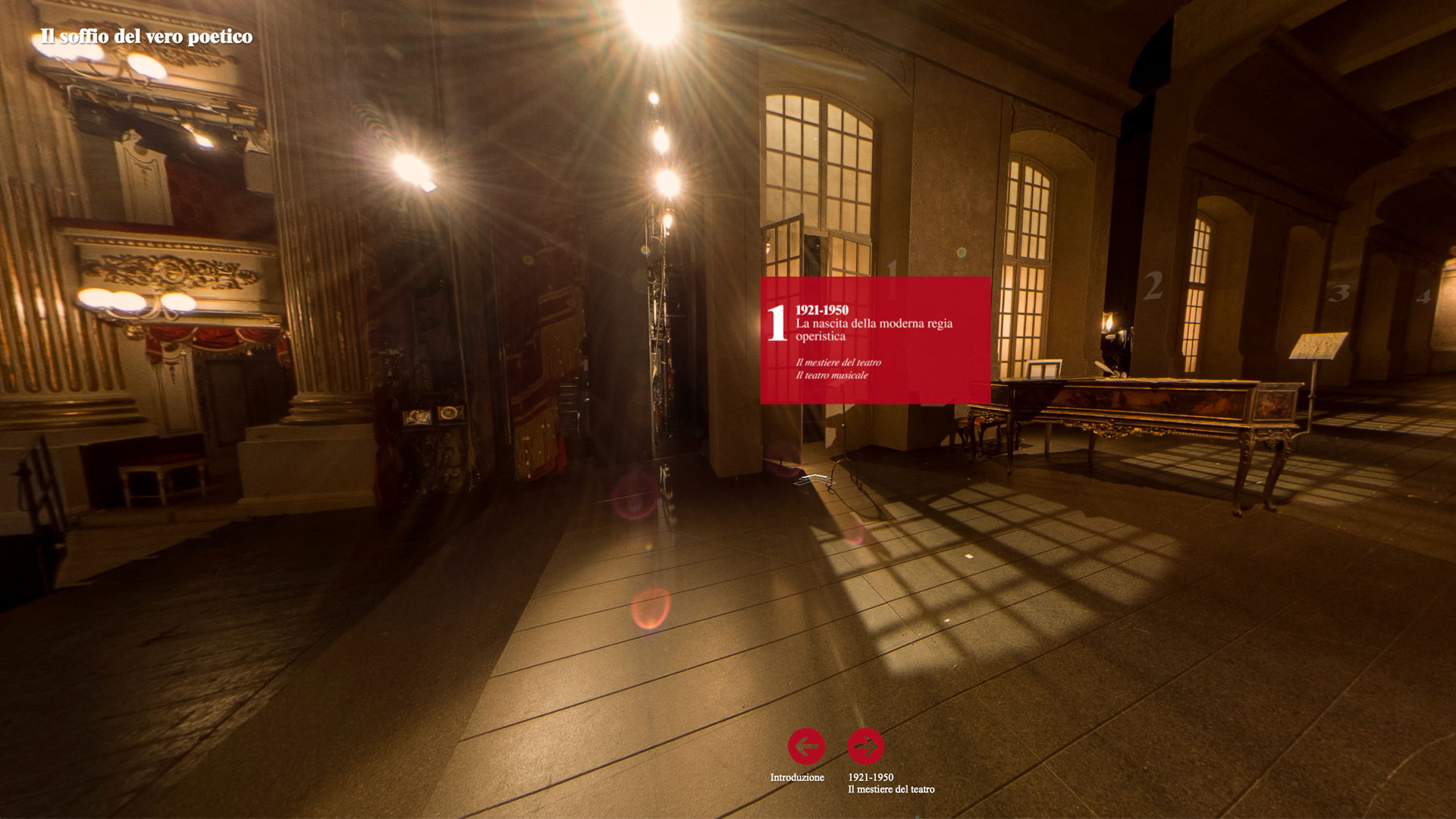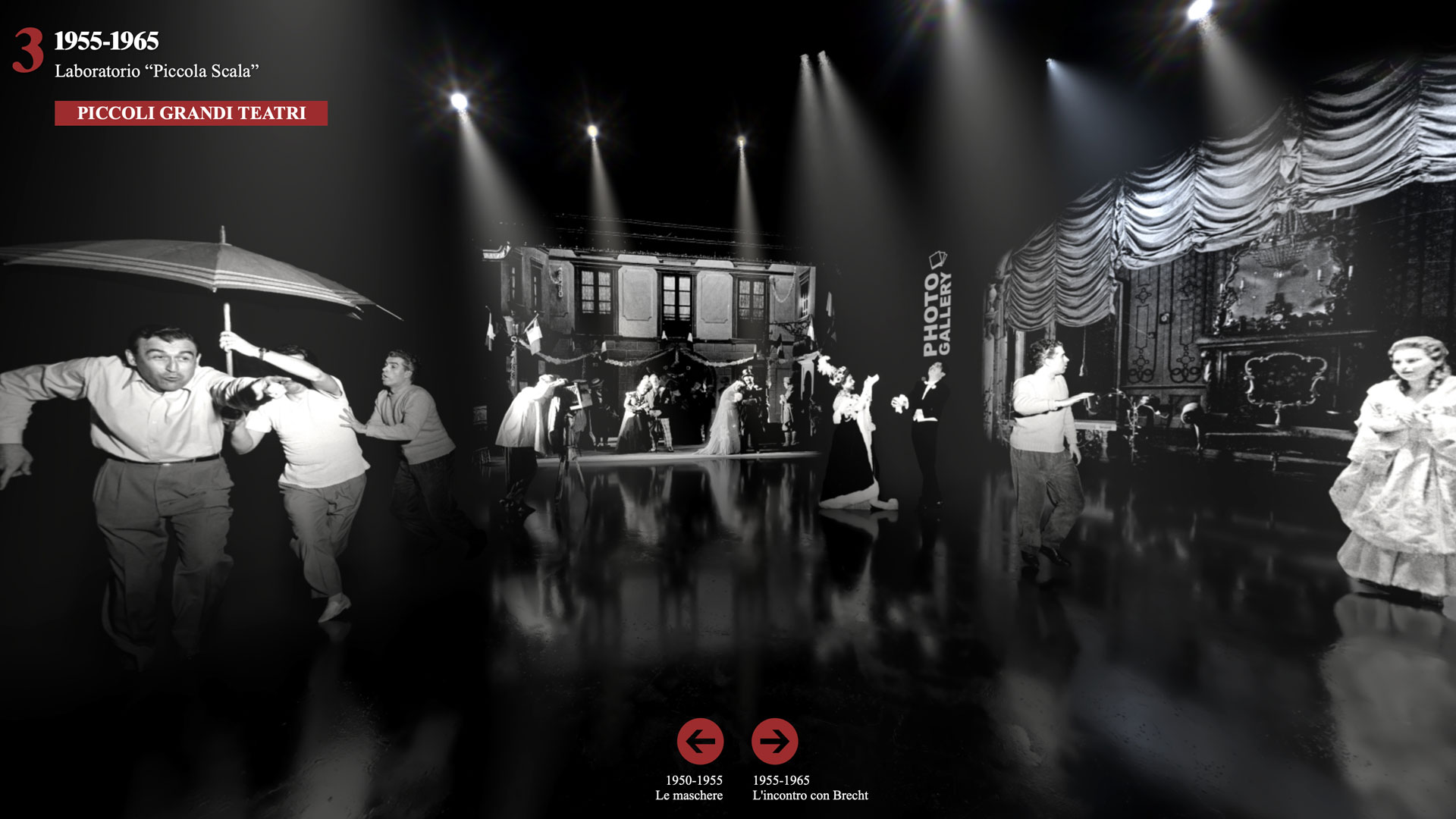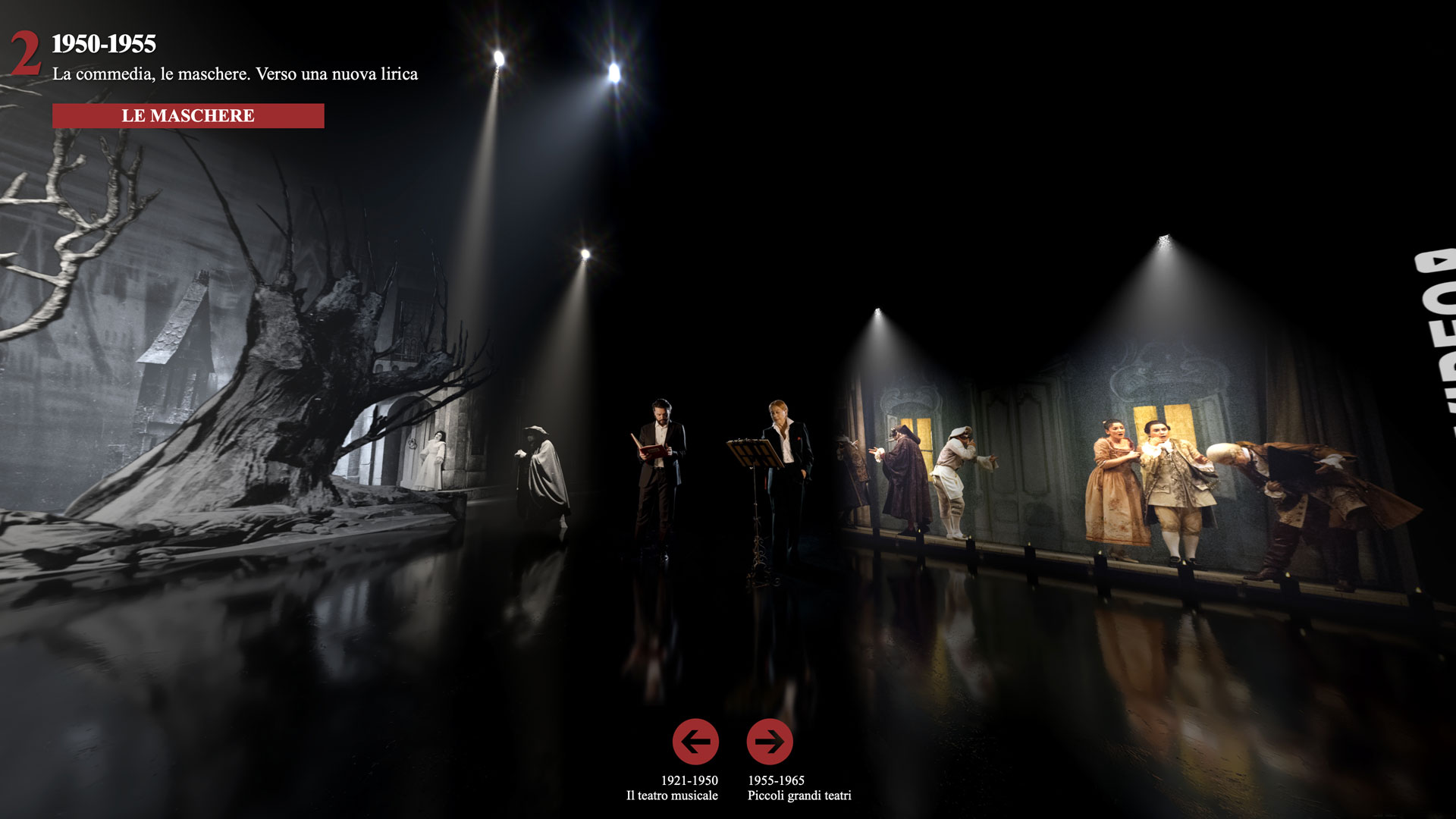 For the hundredth anniversary of Giorgio Strehler's birth, the Museo Teatrale alla Scala has created an exhibition with two souls. A physical one, set up in the rooms of the Livia Simoni Library and curated by Vittoria Crespi Morbio, dedicated to the scenic spaces that Strehler conceived with his set designers, in particular Gianni Ratto, Luciano Damiani and Ezio Frigerio. A virtual one, developed by Punto Rec Studios and curated by Franco Pulcini, who has written a narrative of Strehler's experiences at La Scala, also using various quotations from the director.
Two voices will alternate in this theatrical tale in seven scenes: as narrator Luca Micheletti, baritone, actor and director recently acclaimed in the role of Figaro for the revival of Strehler's Nozze. Andrea Jonasson, extraordinary interpreter of some legendary shows of the Piccolo Teatro and not only, will interpret the words of her husband.
CLICK HERE TO VISIT THE VIRTUAL EXHIBITION