Grand Tour
Il Capriccio digitale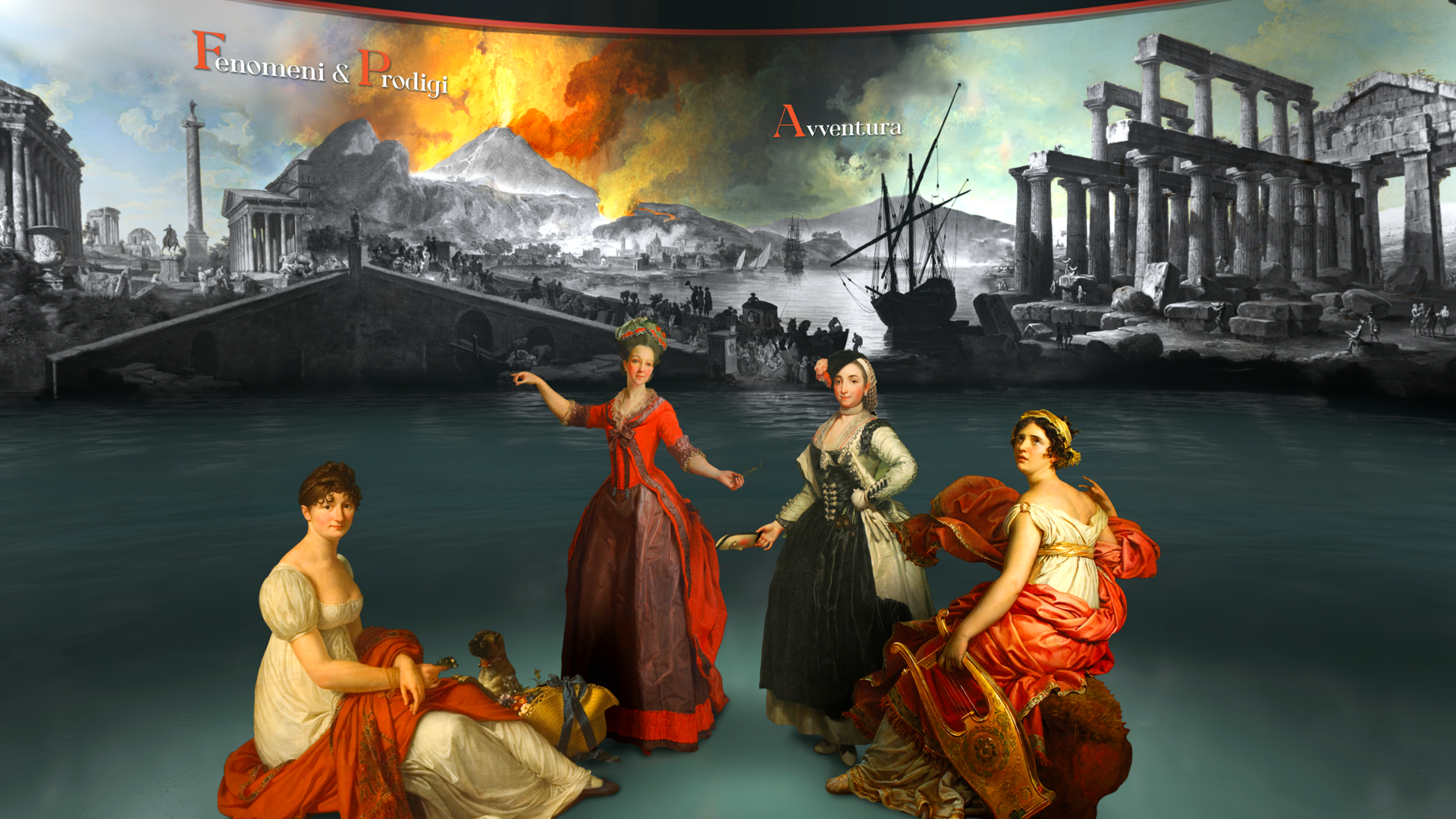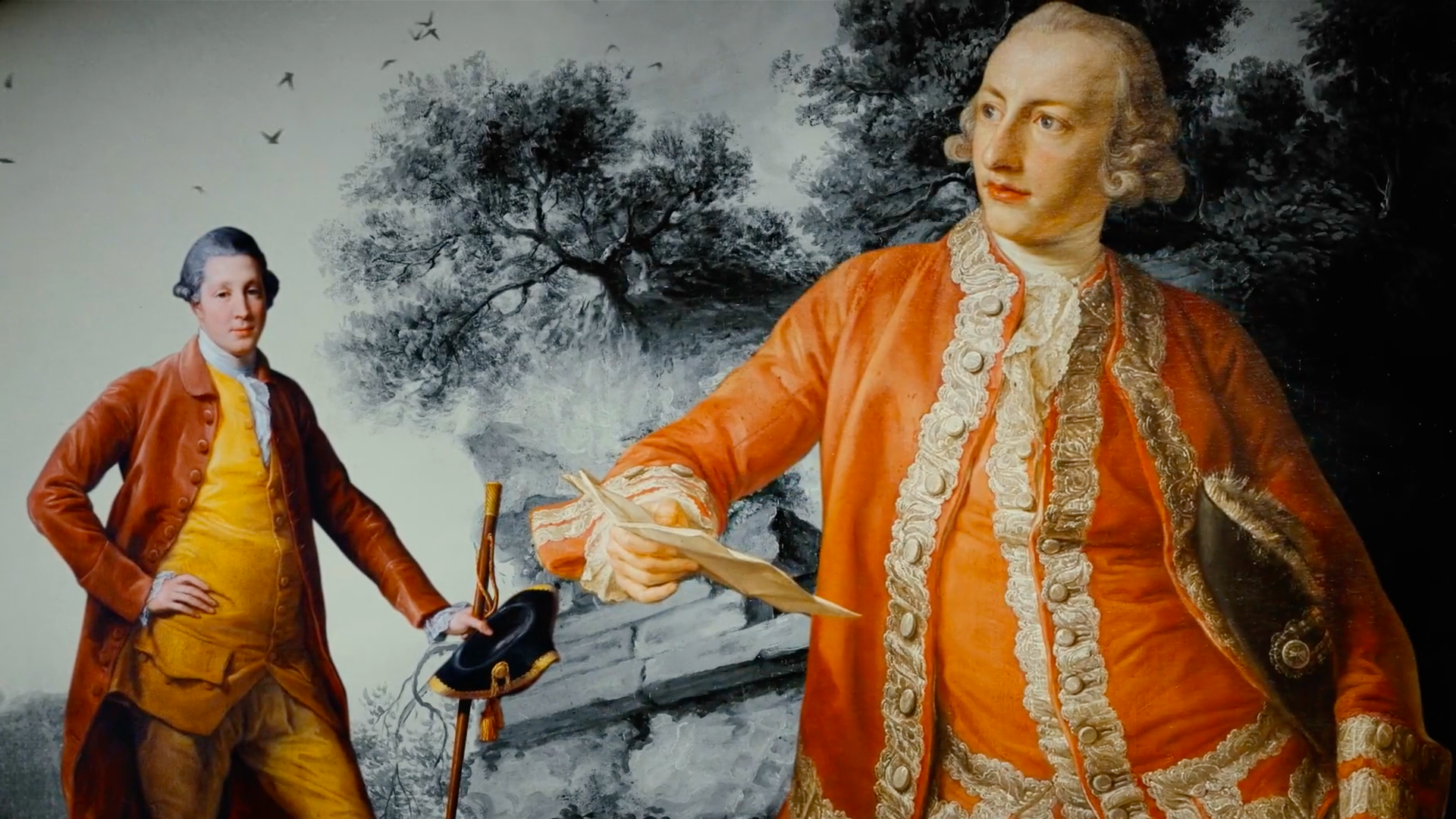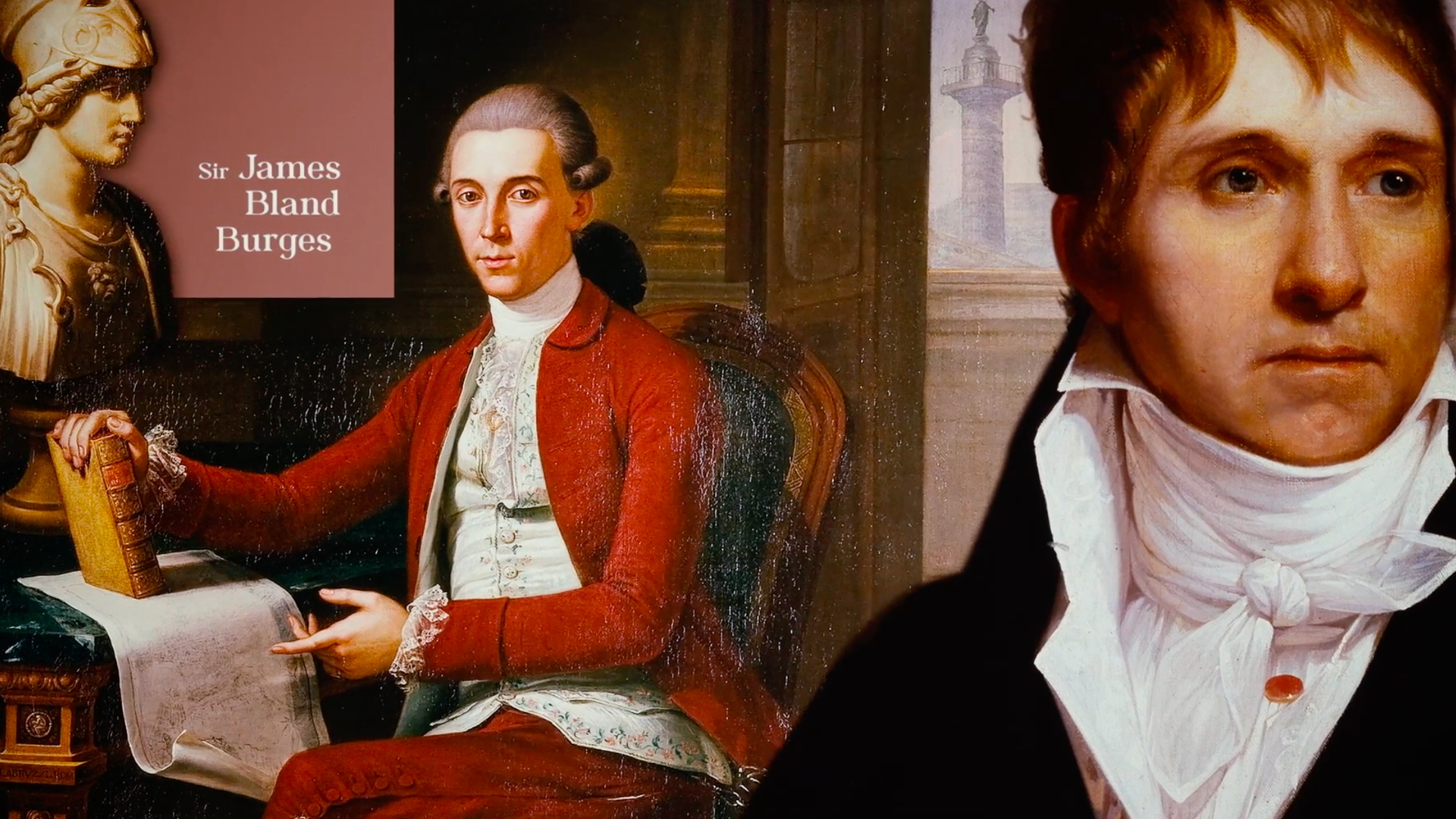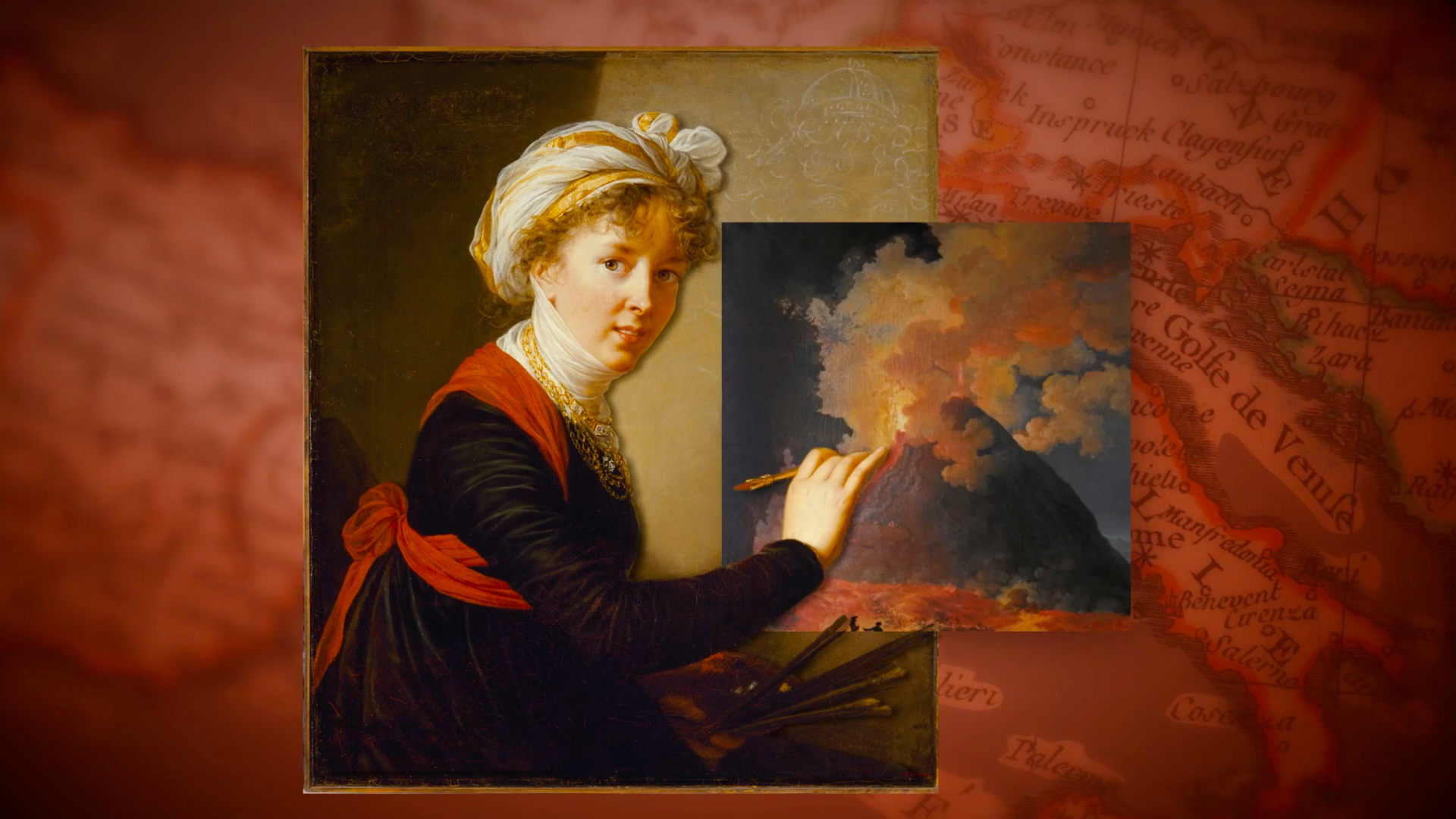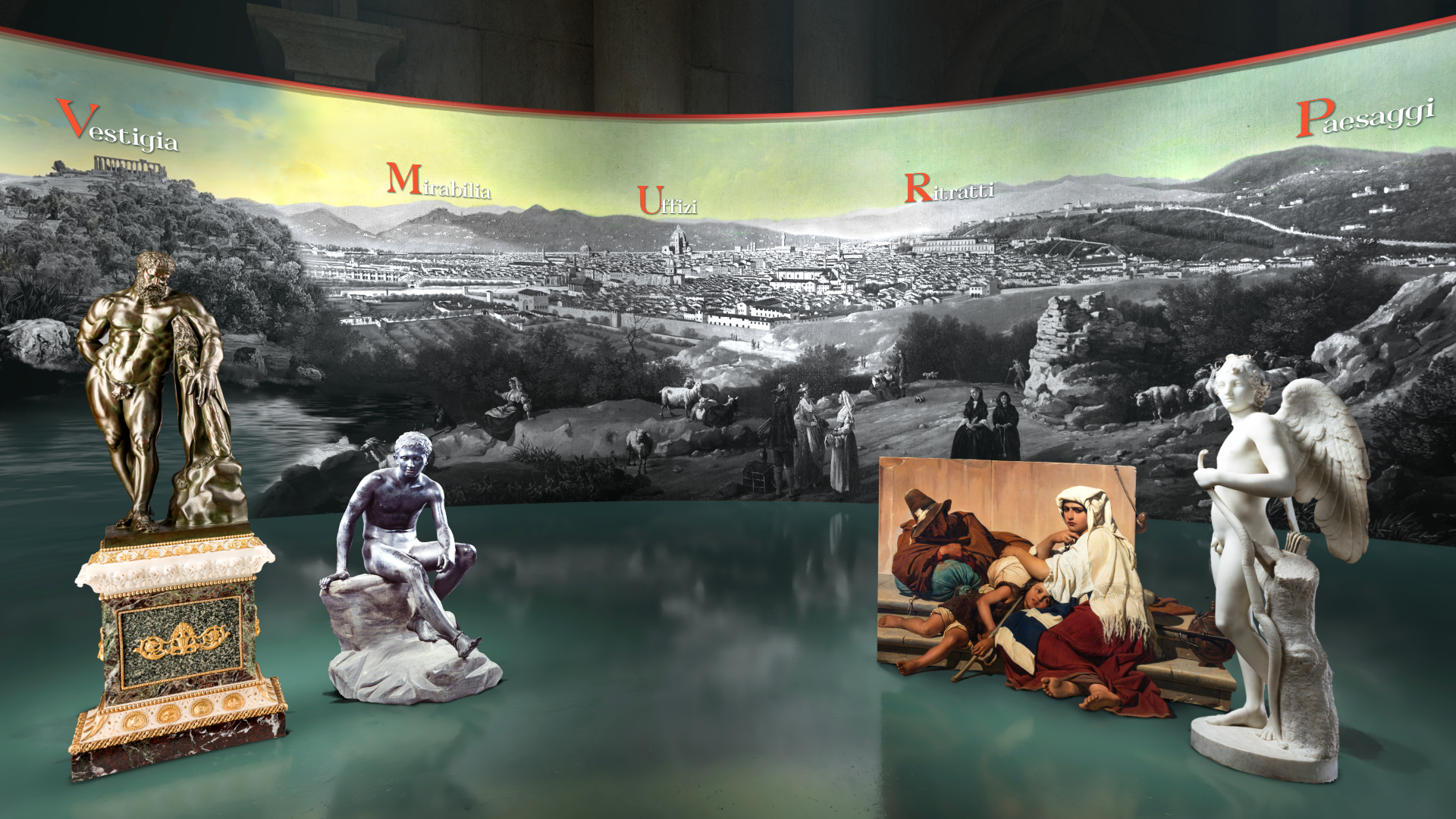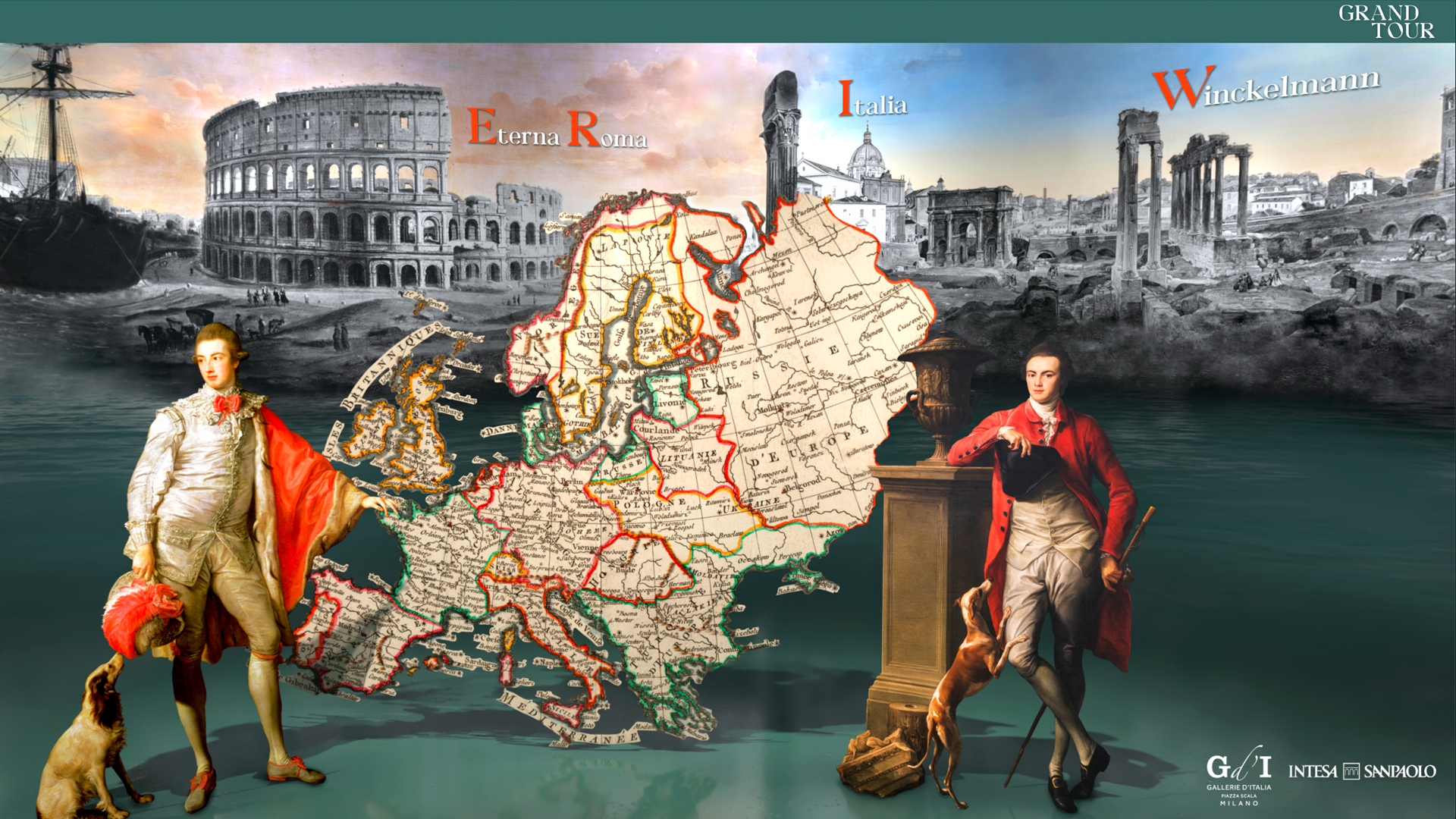 Intesa Sanpaolo's Gallerie d'Italia hosts a surprising exhibition on the international phenomenon of the Grand Tour. Paintings, sculptures, and objets d'art, from important national and foreign collections. Arranged in an evocative dialogue, they re-propose, in a highly topical exhibition, the image of Italy loved and dreamed of by Europe, which recognised itself in common roots of which our country had been the great laboratory for centuries.
Punto Rec Studios designs and produces "Il Capriccio digitale" del Grand Tour (The Gran Tour's Digital Capriccio): a chamber of wonders in which architecture, landscapes and views make up a single surprising, imaginative and bizarre picture!
Thanks to the immersive virtual space, visitors can discover keywords that hide stories, audio, and video on unexpected and engaging themes.