Le mille luci di New York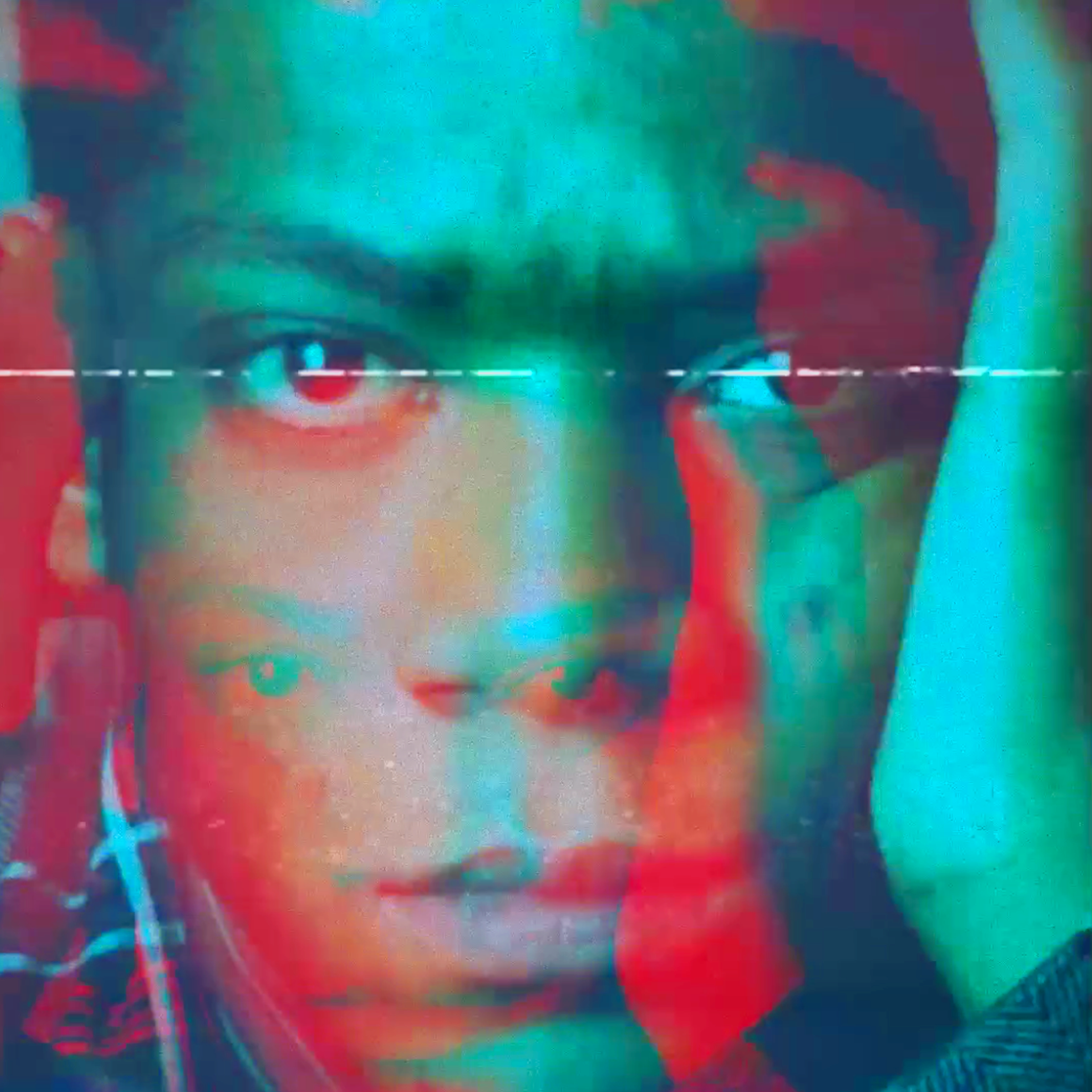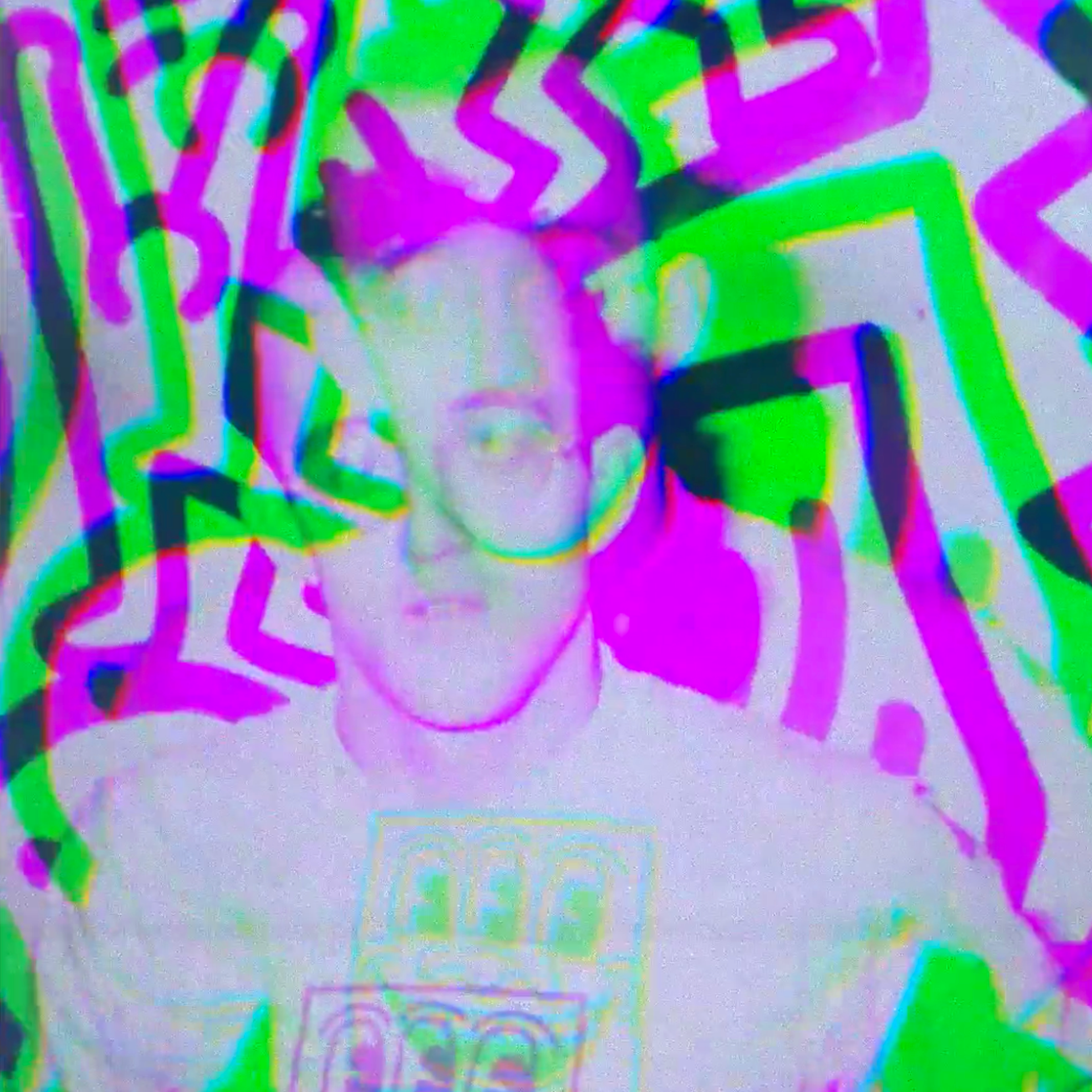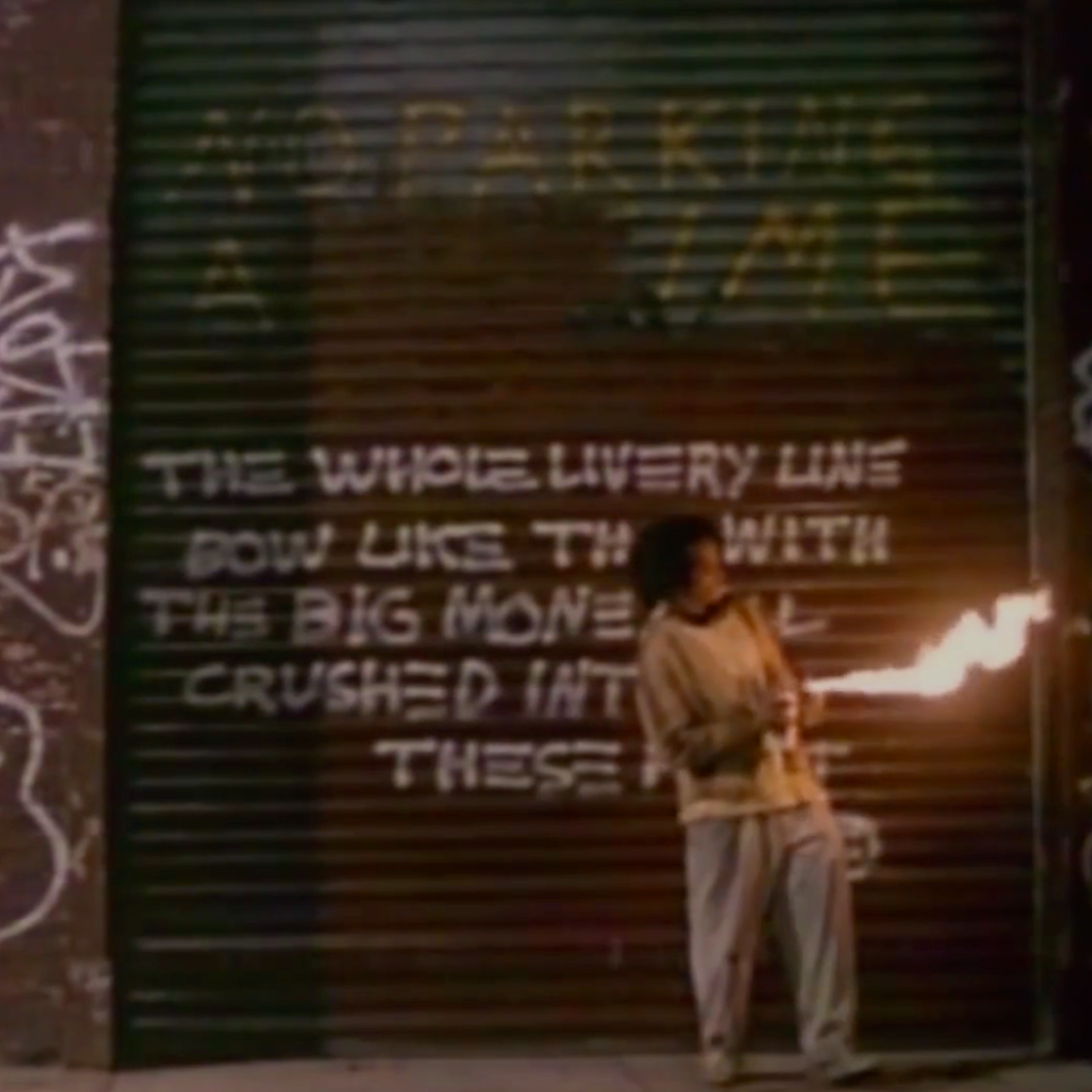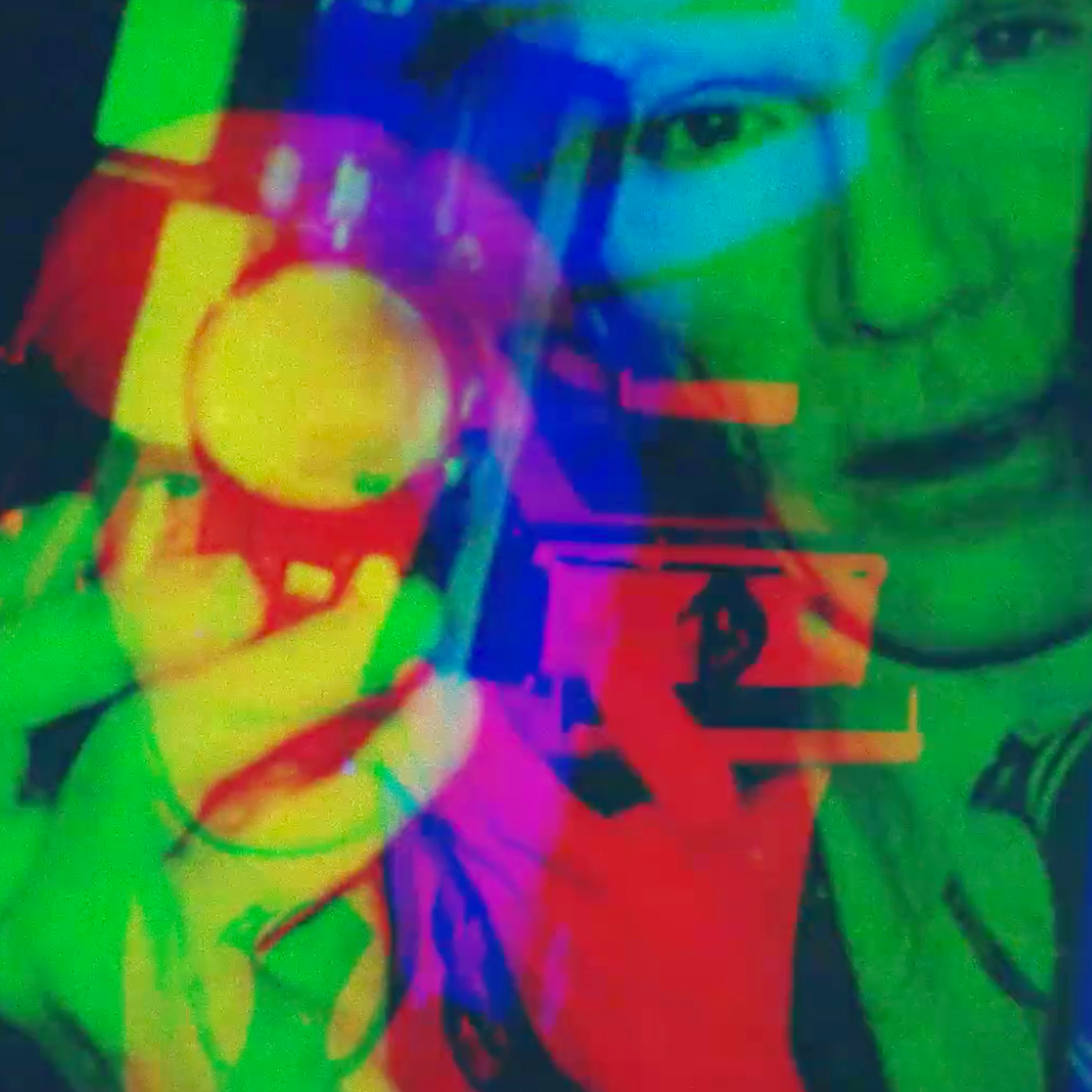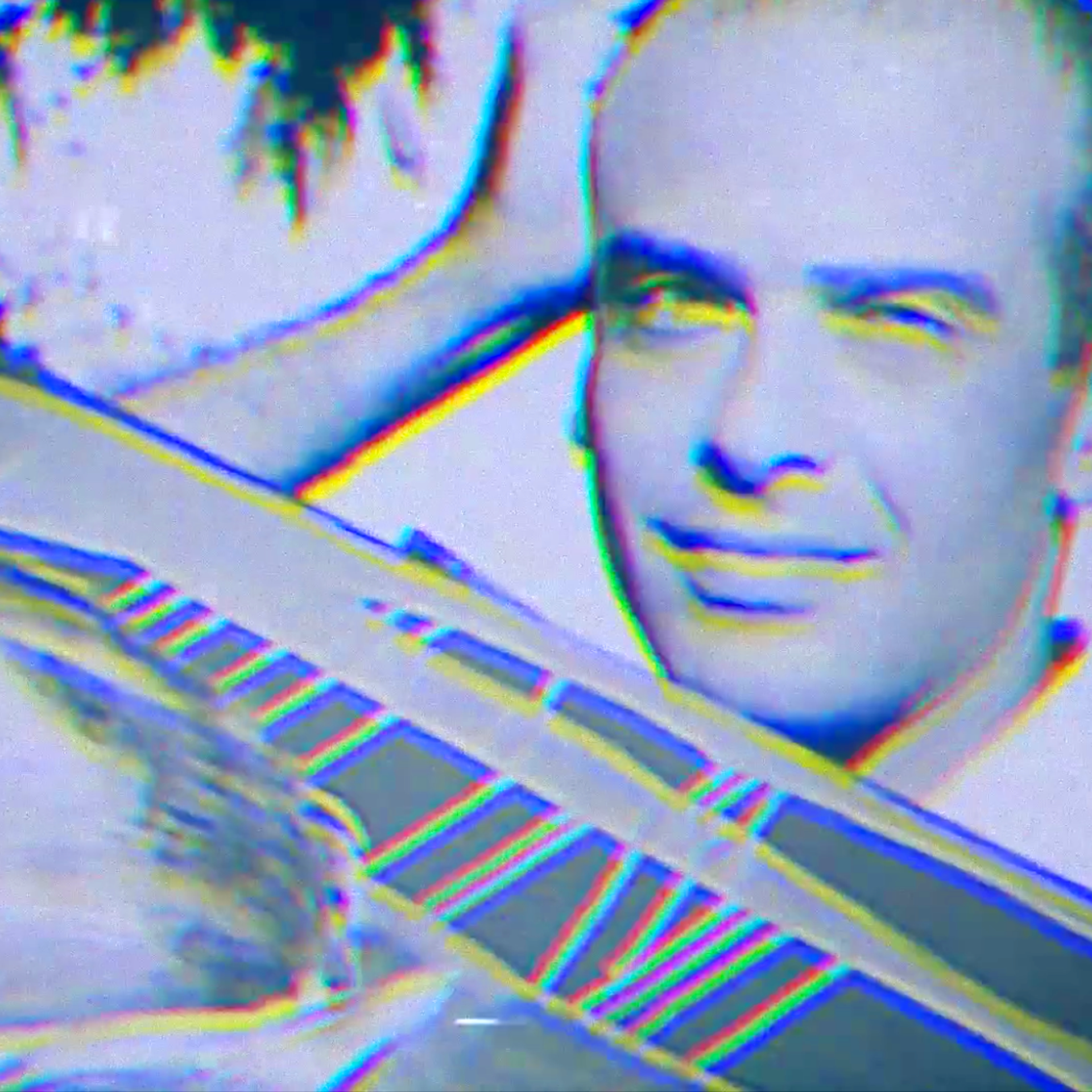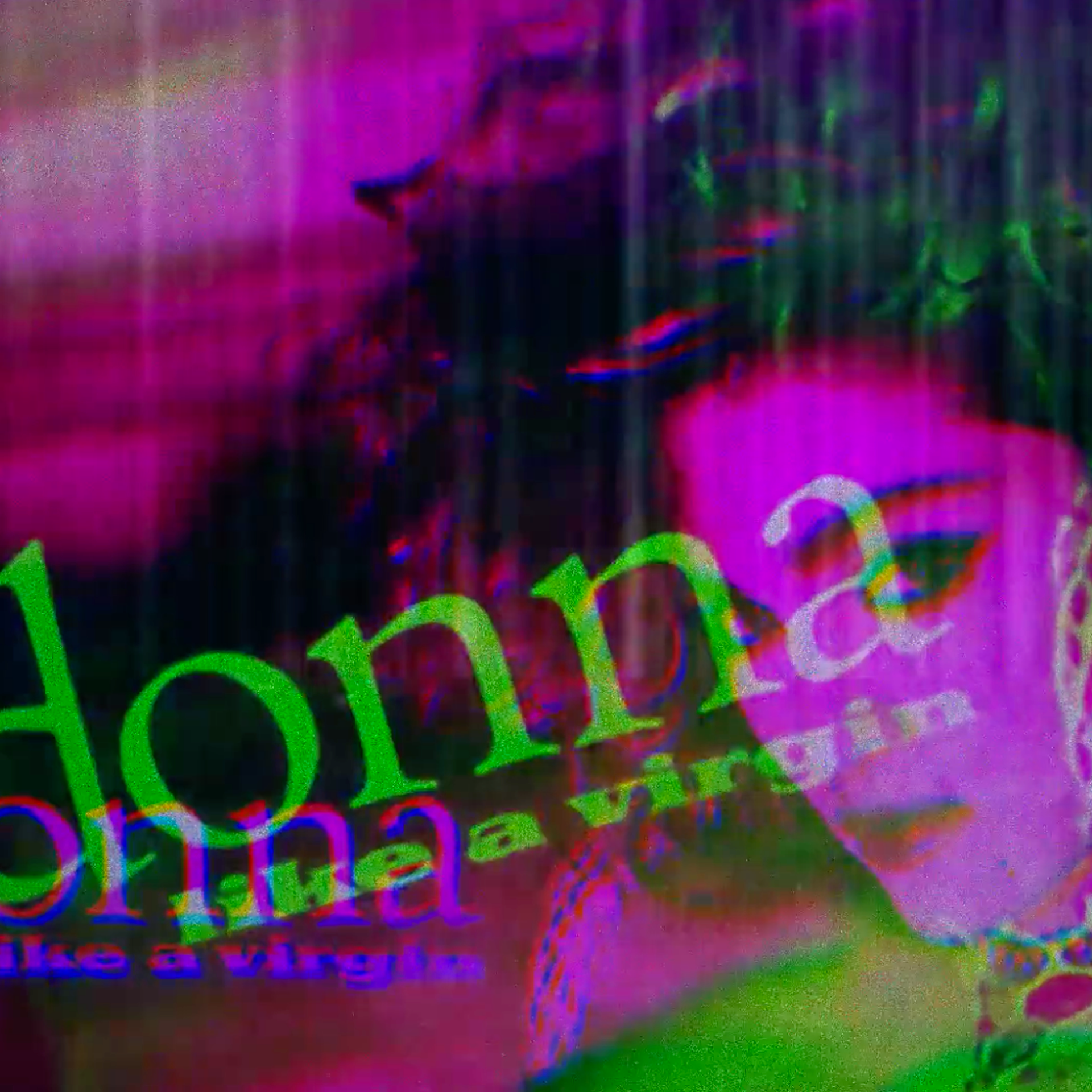 Multimedia installation for the exhibition "Le mille luci di New York" (The thousand lights of New York), curated by Luca Beatrice. The exhibition at Palazzo Zevallos Stigliano in Naples intends to reinterpret the 1980s starting from its main protagonists through two interpretations: painting and New York. The exhibition particularly emphasises the link with Naples: the prolific stays of Andy Warhol and Keith Haring in the city, the experiences promoted by the gallery owner Gianni Amelio and the work of the Neapolitan painter Francesco Clemente, who emerged with the Transavanguardia group.
The multimedia contents retrace the history and the protagonists of those years.