Los Angeles
State of mind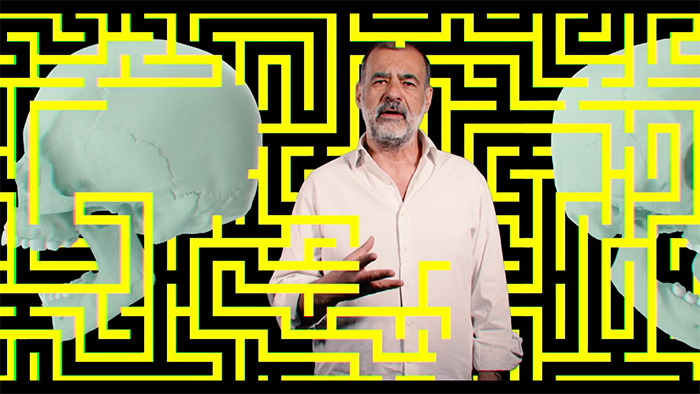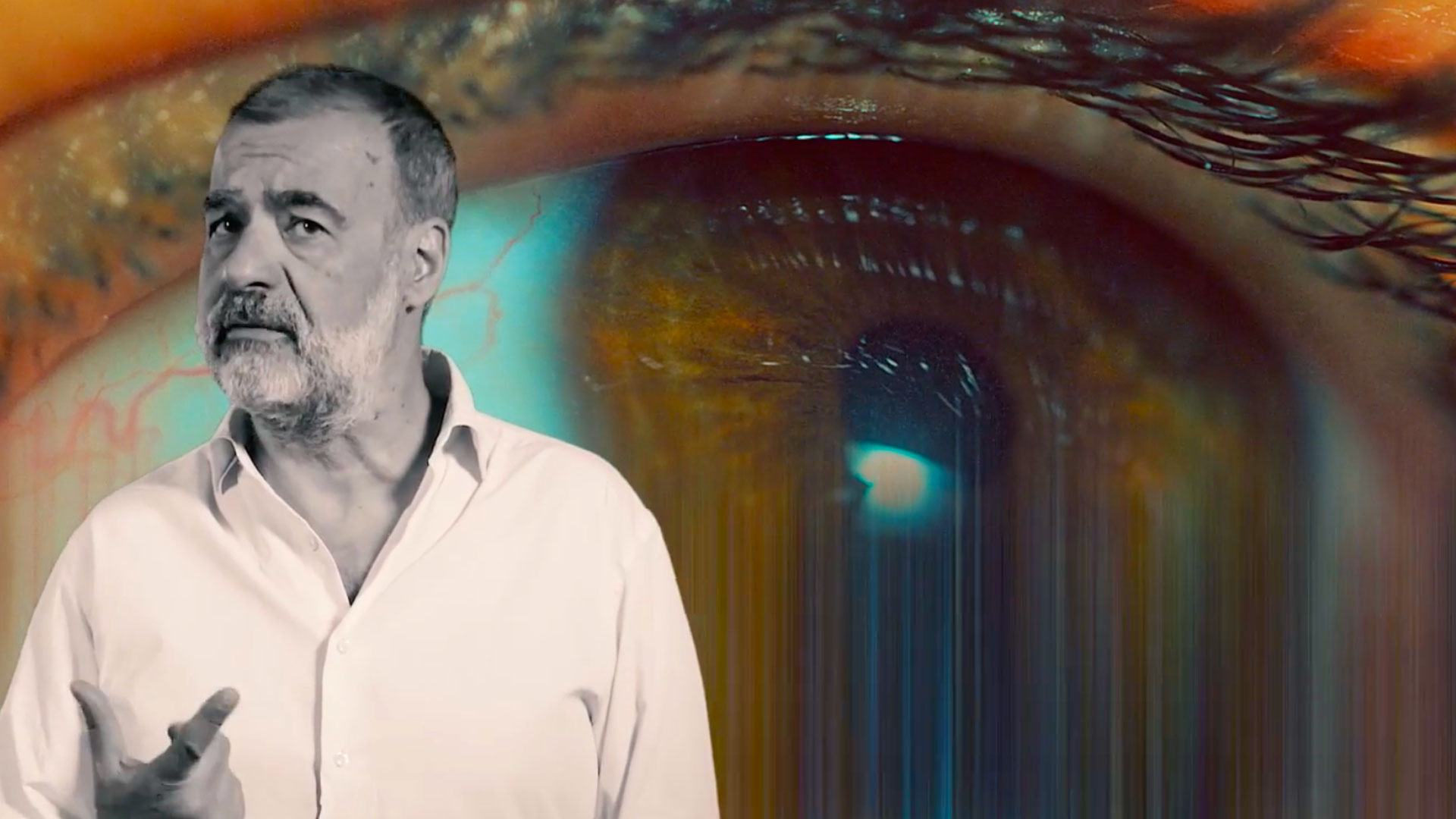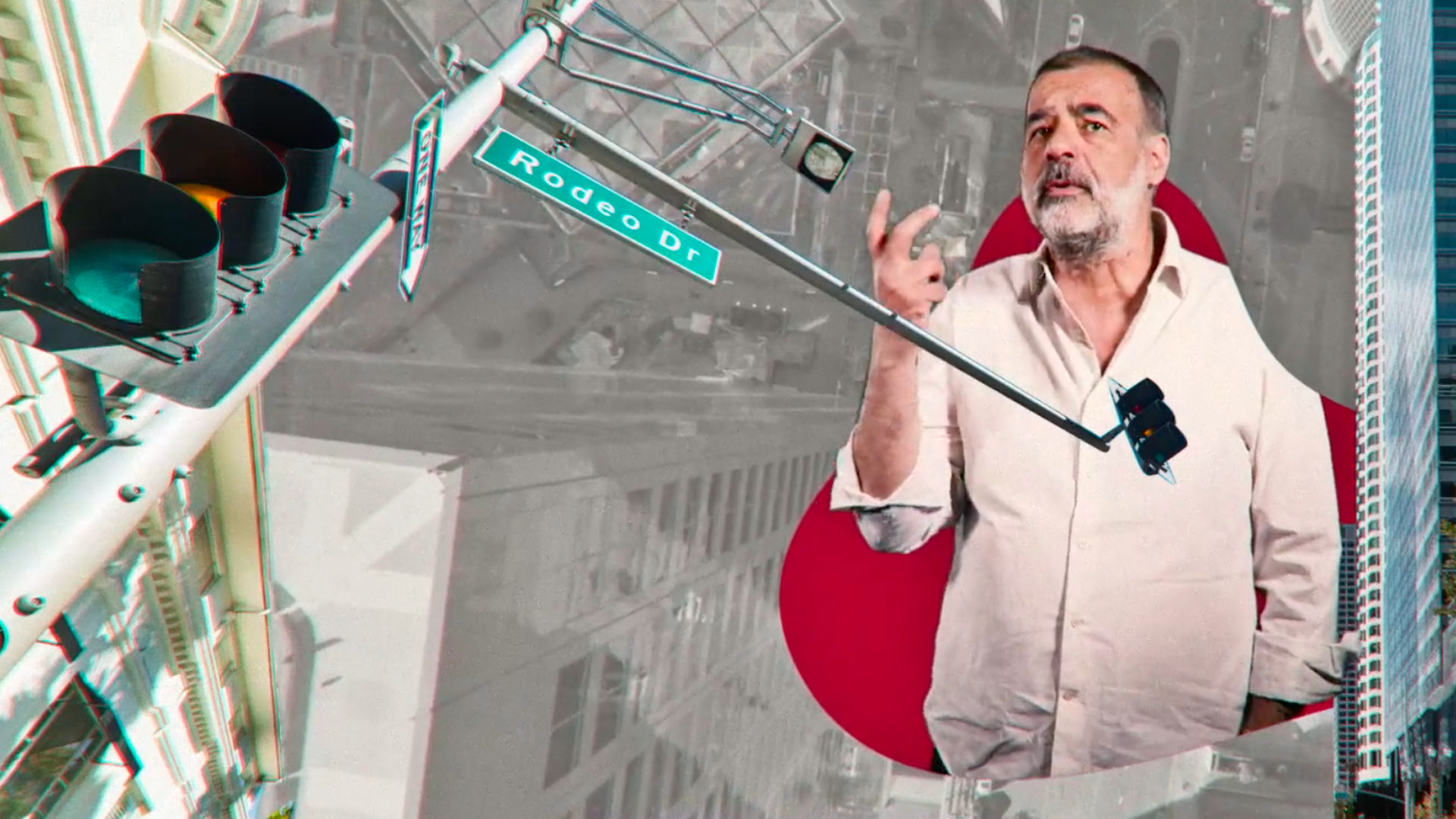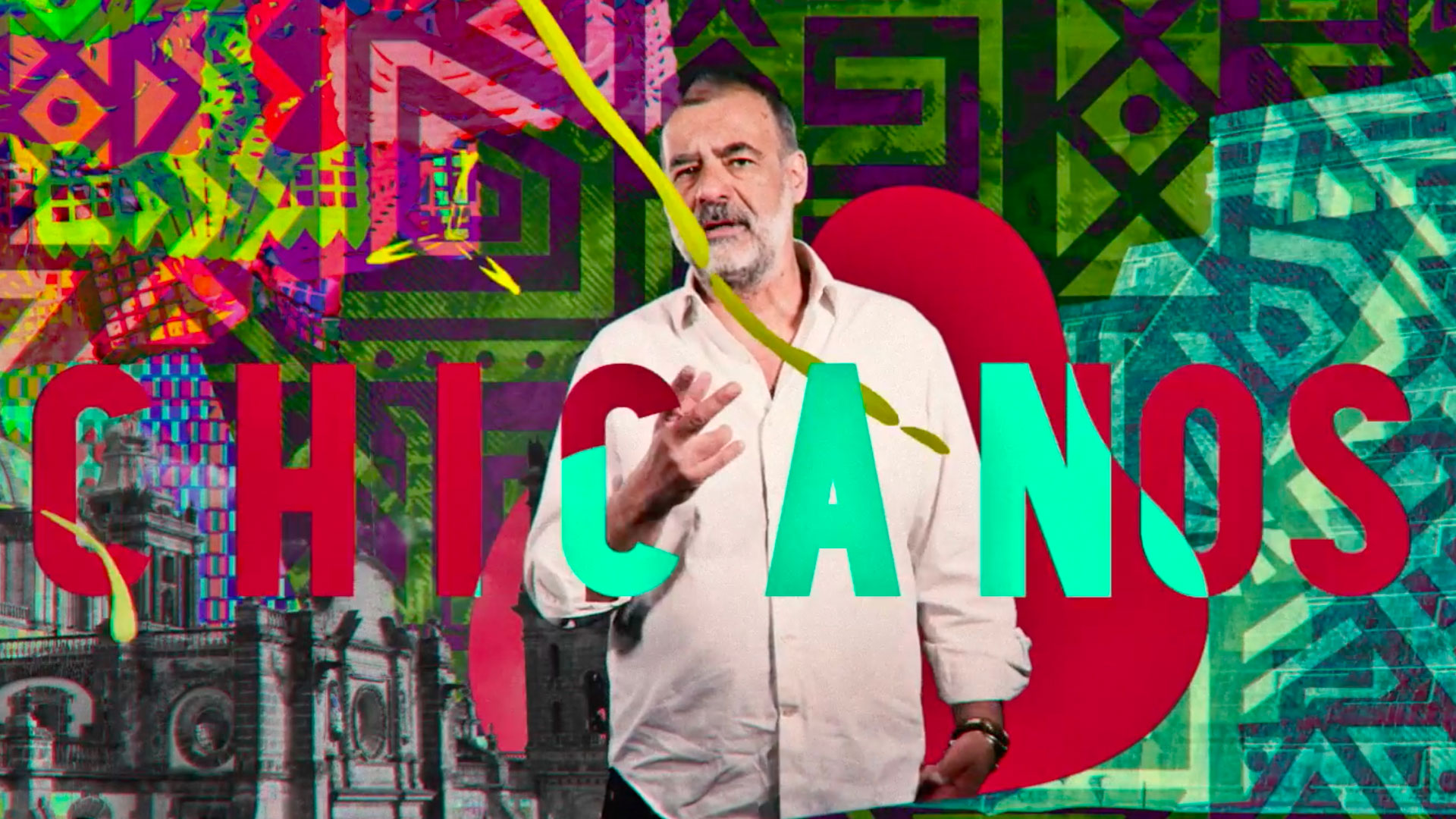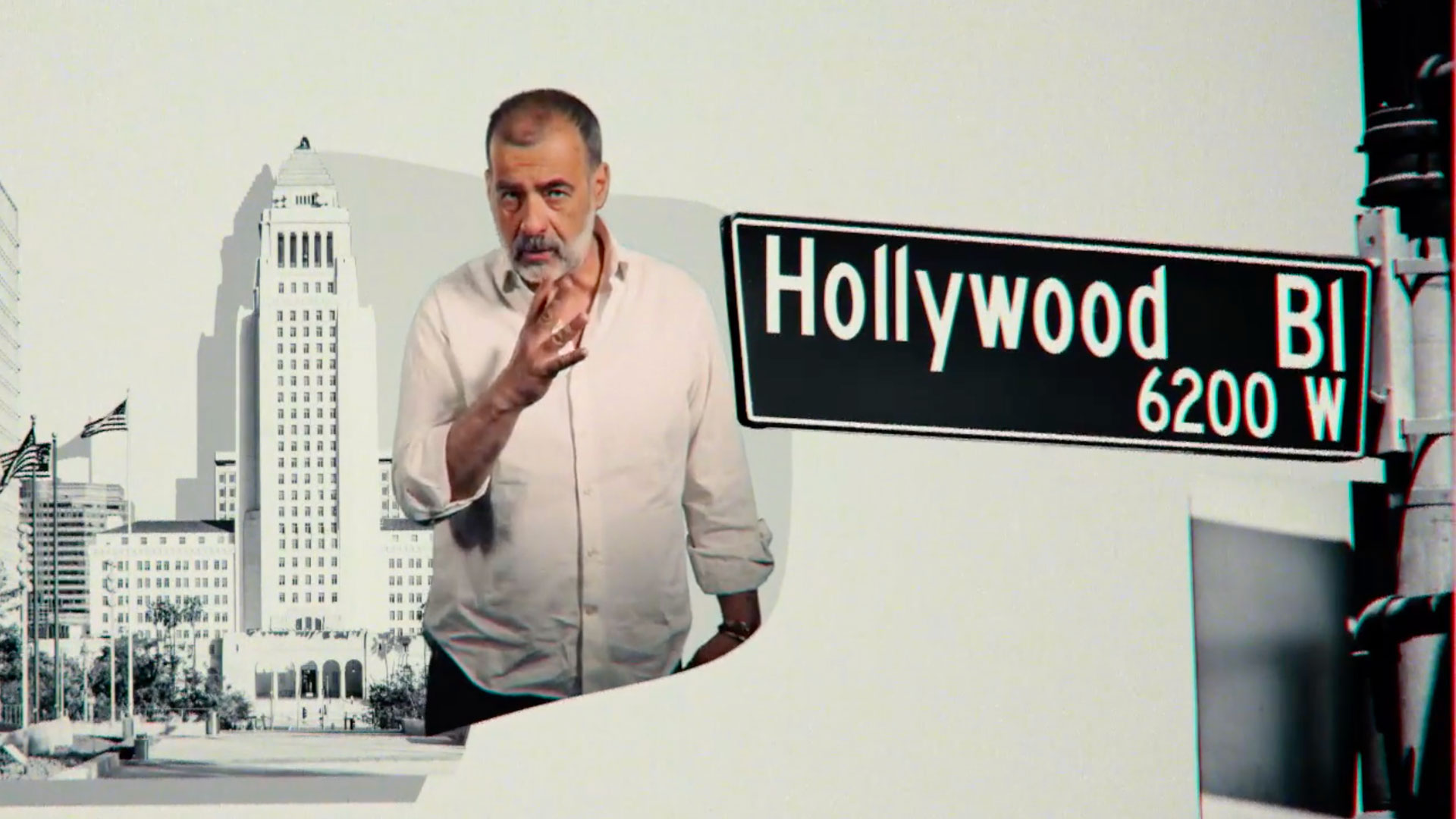 Punto Rec Studios with Luca Beatrice for Gallerie d'Italia, tell the story of art in Los Angeles through a multimedia journey, describing a peculiar world of experimentation and painting, extreme performances, and contamination with alternative lowbrow cultures.
The city has always produced complex art, acting as a pole of attraction for creatives from other states. California's mild climate reveals a radically different lifestyle choice that influences the mode of production.
Los Angeles (State of Mind) is the story of a city through different generations of artists who have emerged from the 1970s to the present day. An exhibition that highlights, once again, how close Naples' relationship with international art is. Neapolitan galleries and collectors have not missed the appointment with the most complex area of America, finding in it cultural similarities and assonances.