MNU – Museo della Natura e dell'Uomo
Università di Padova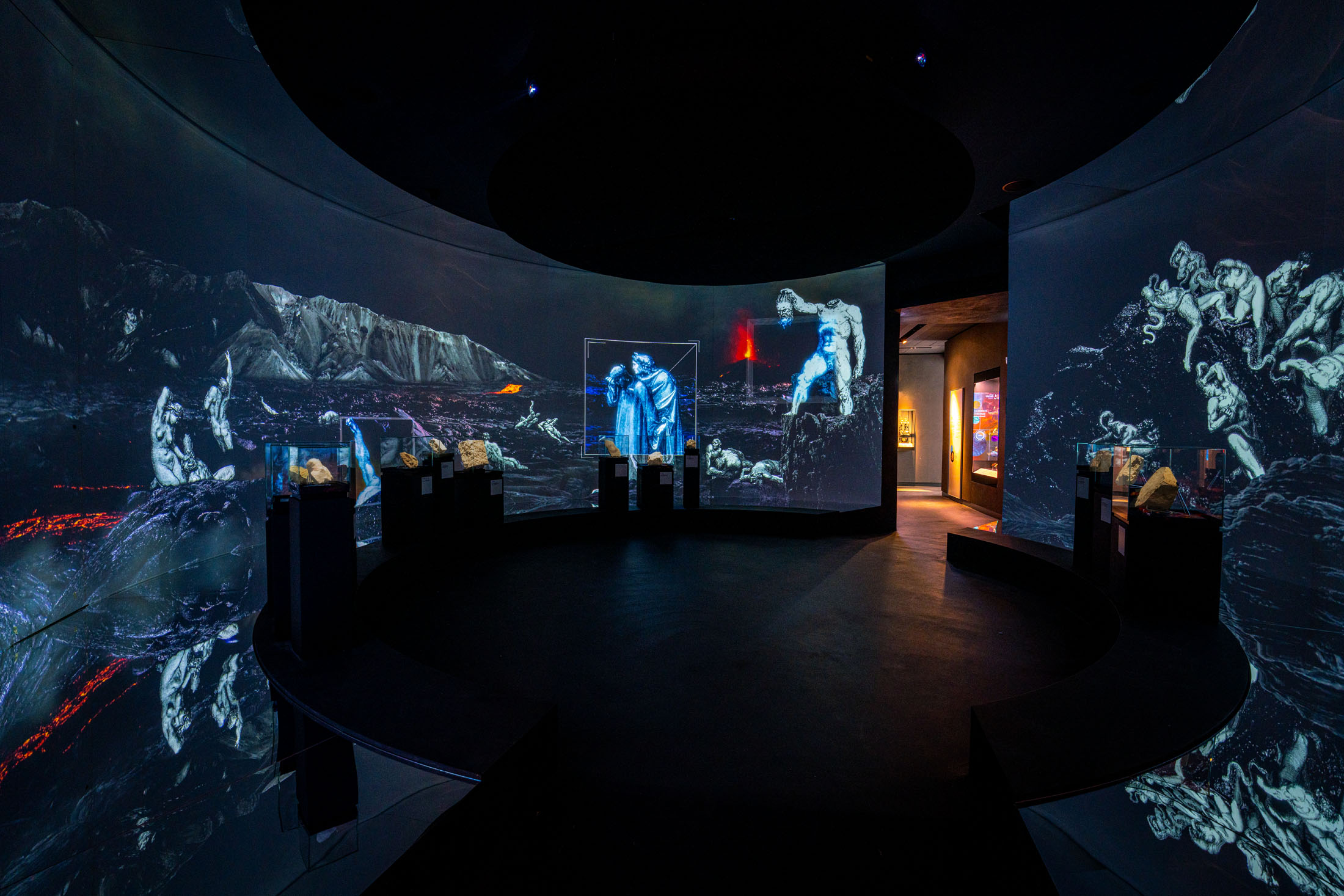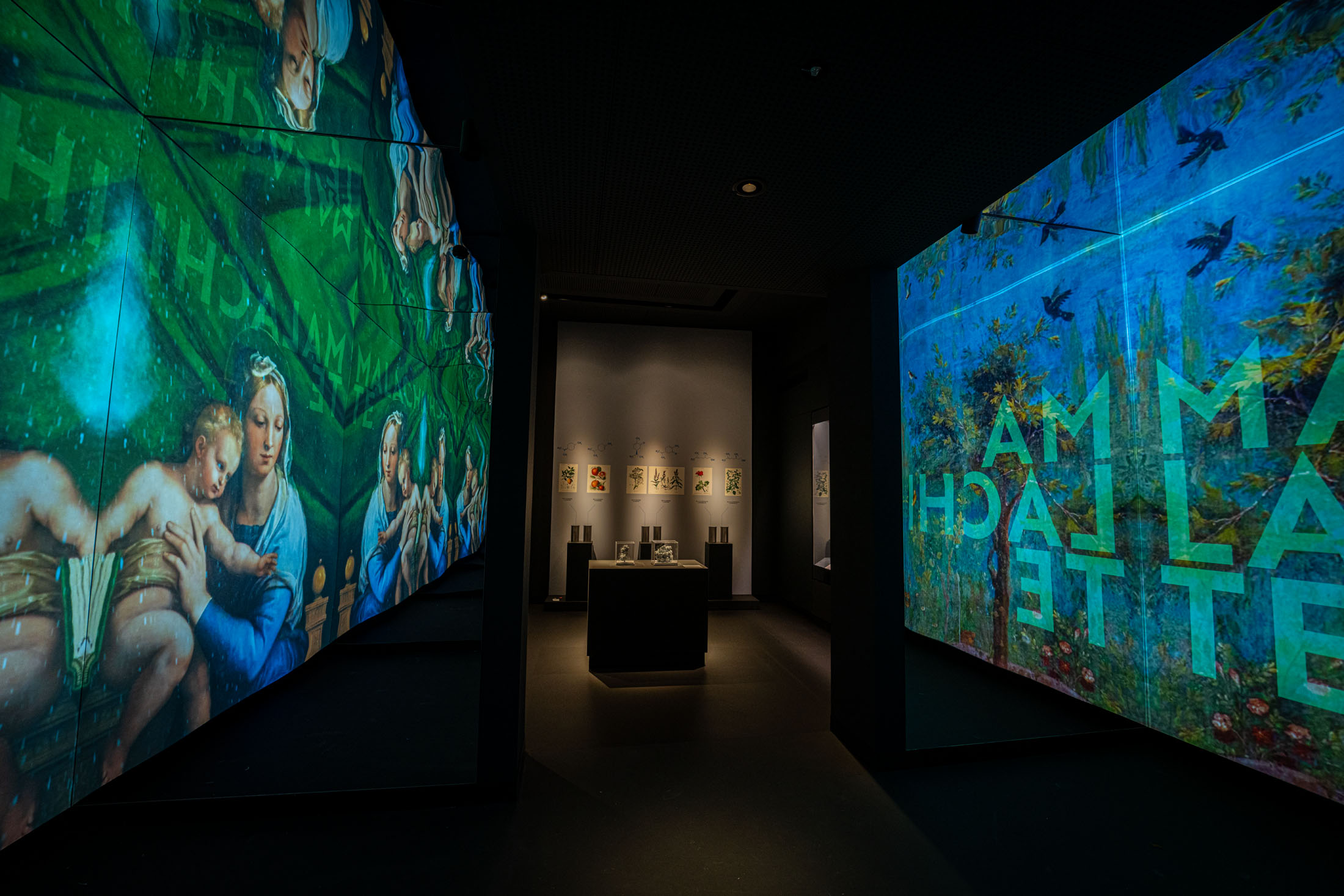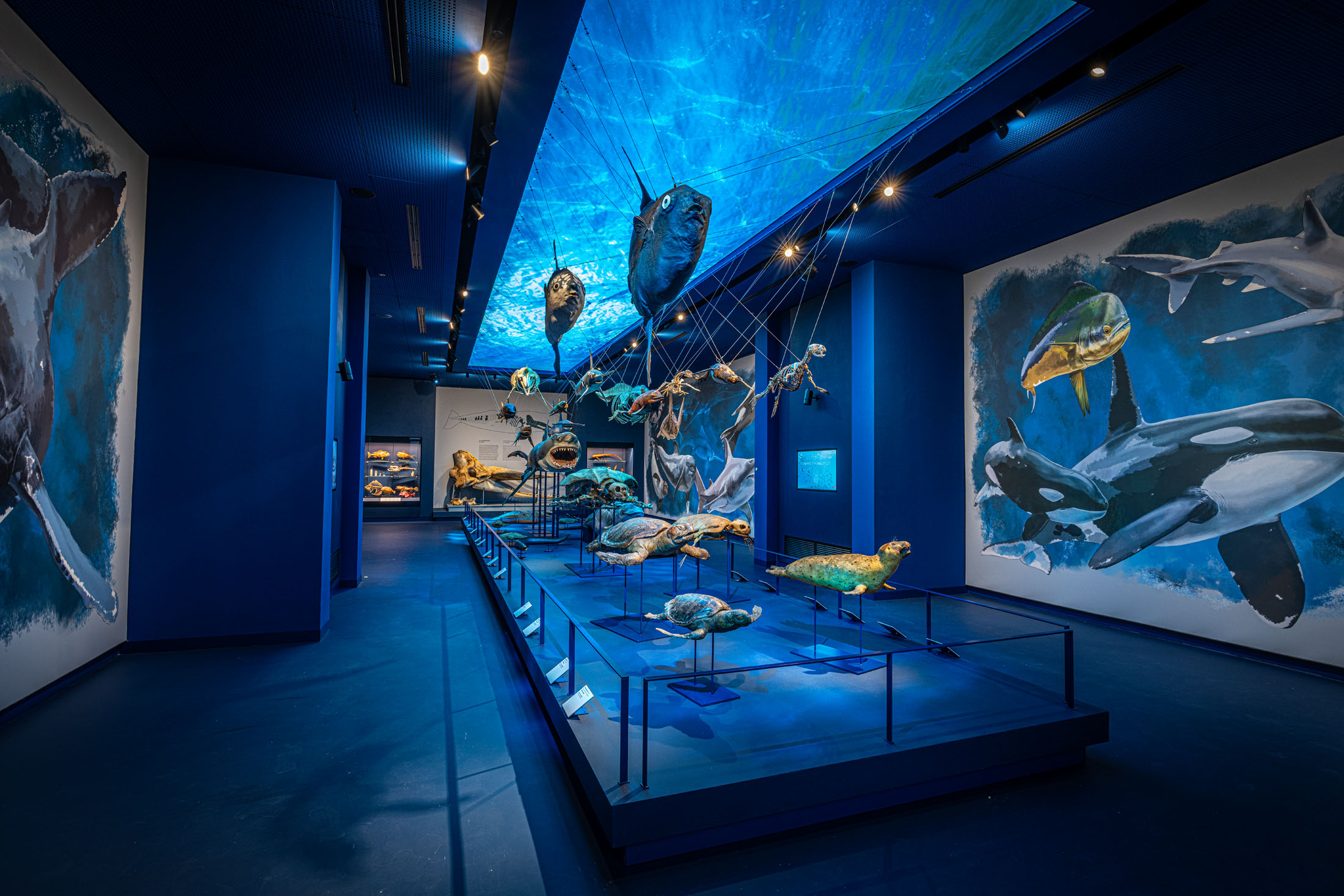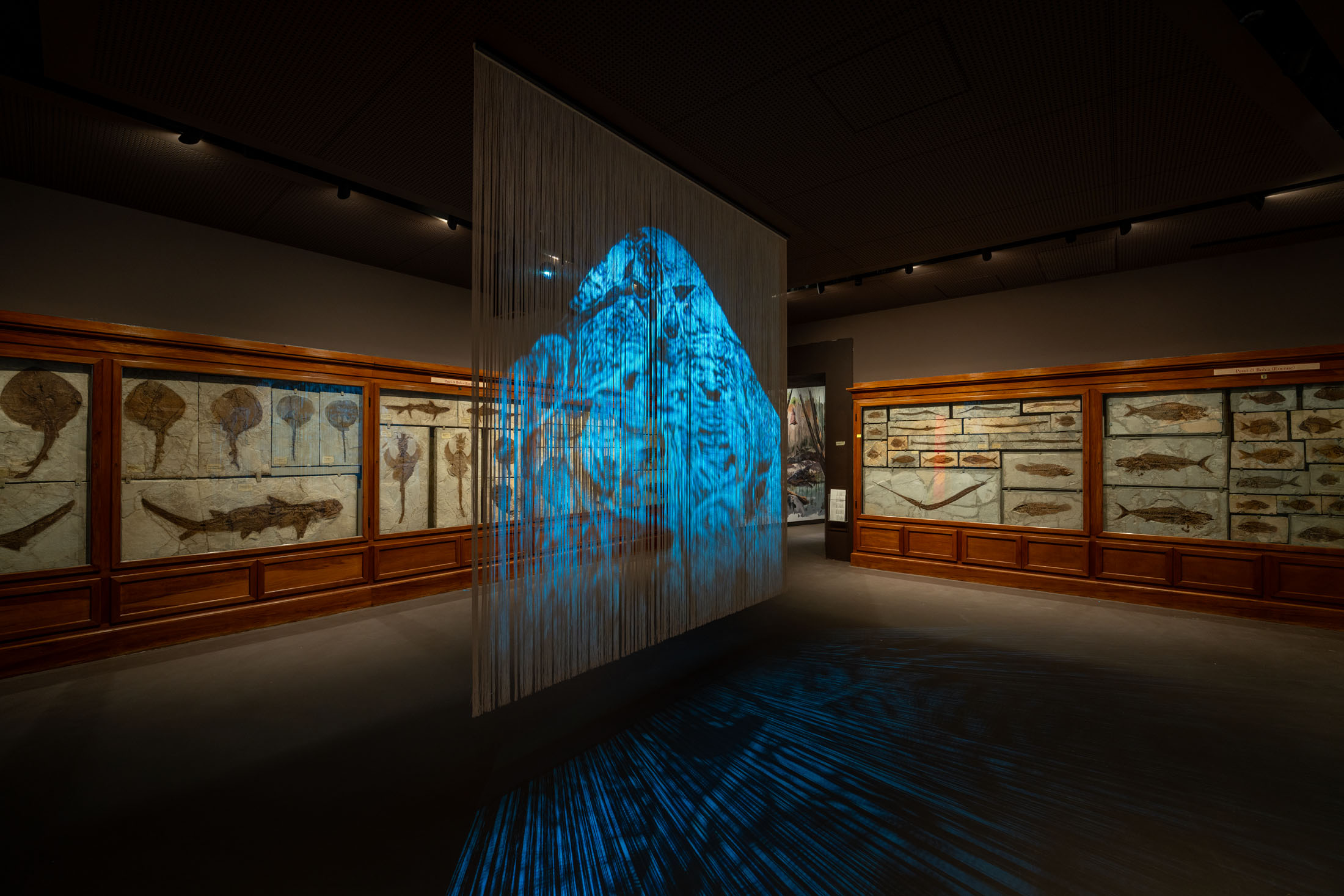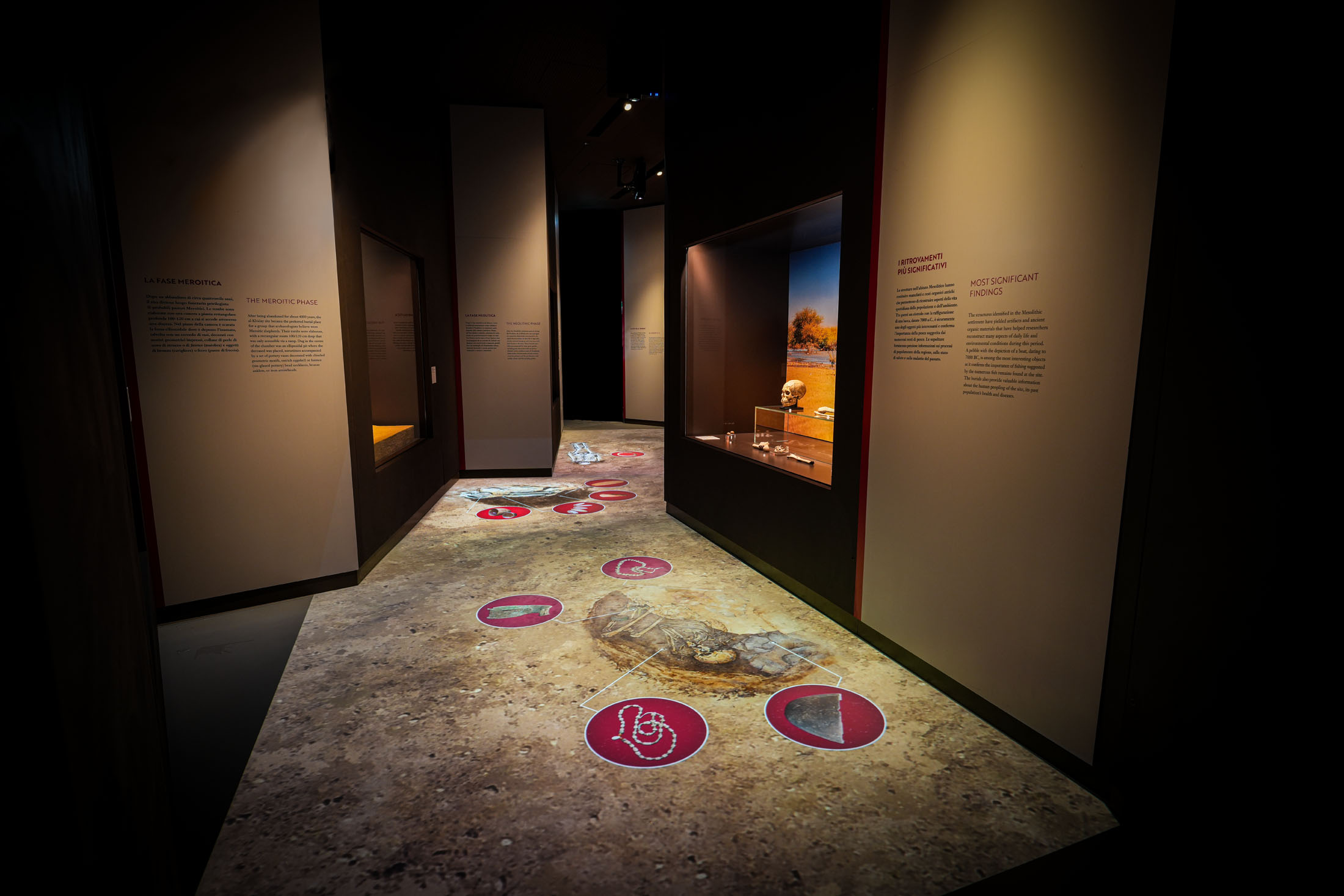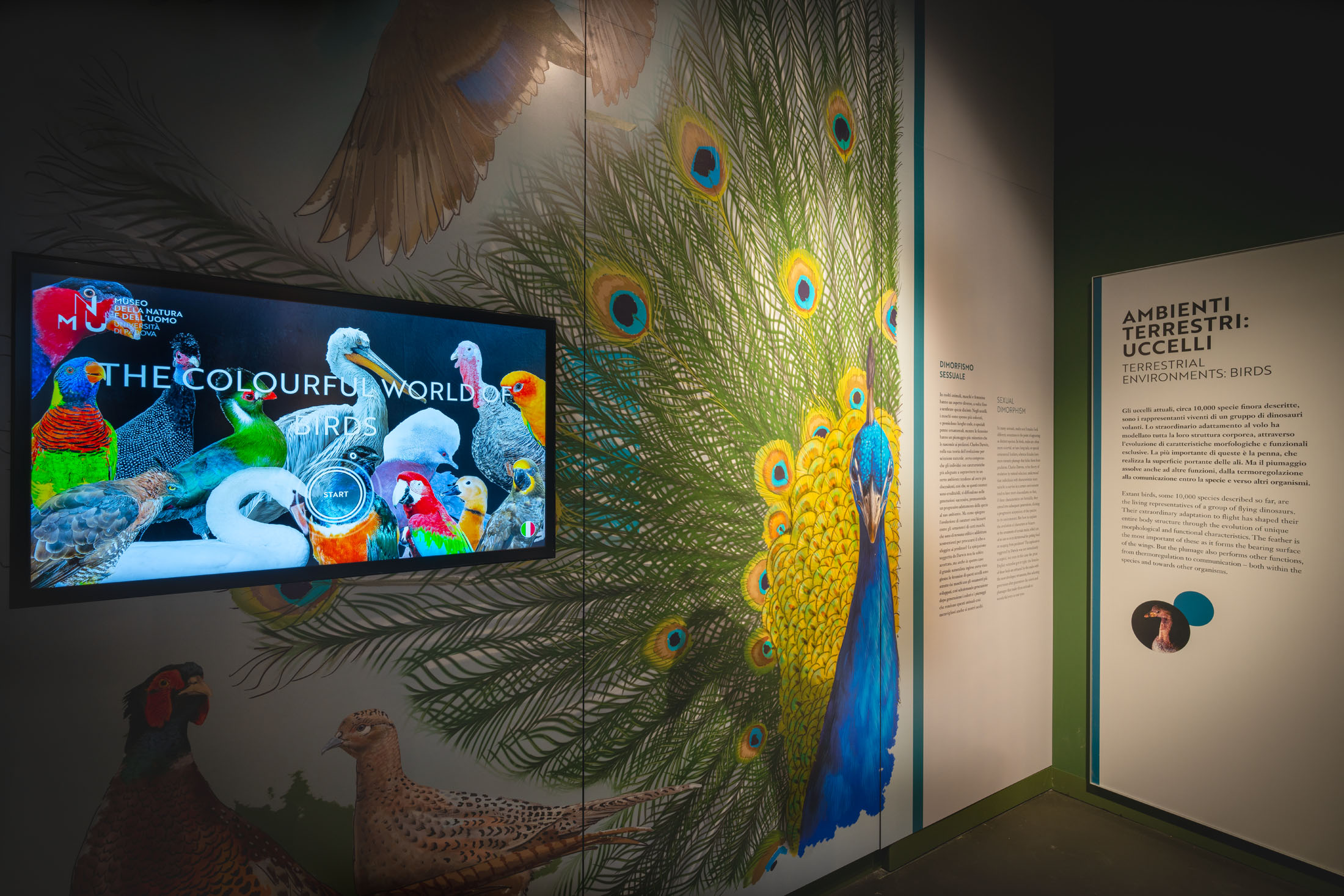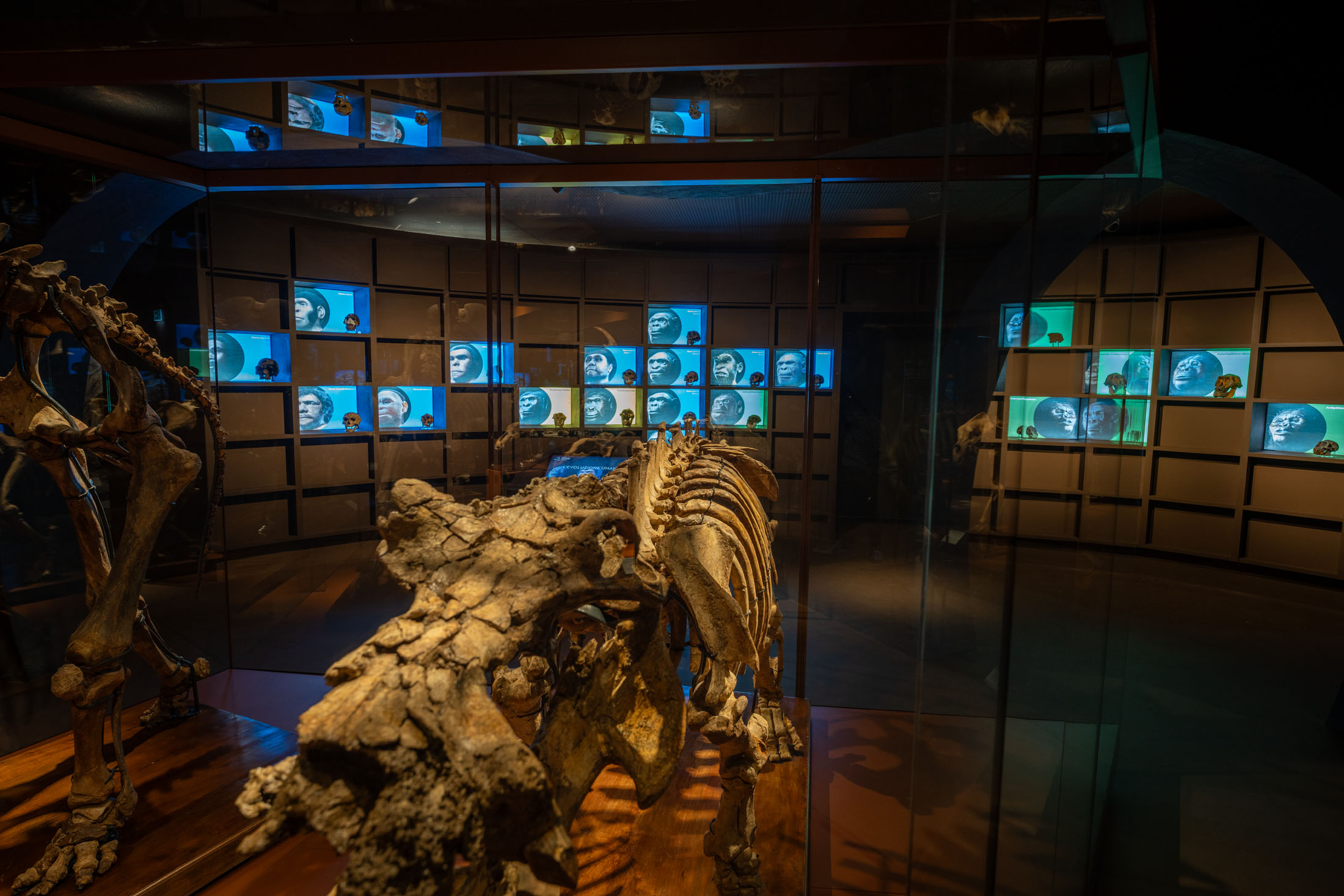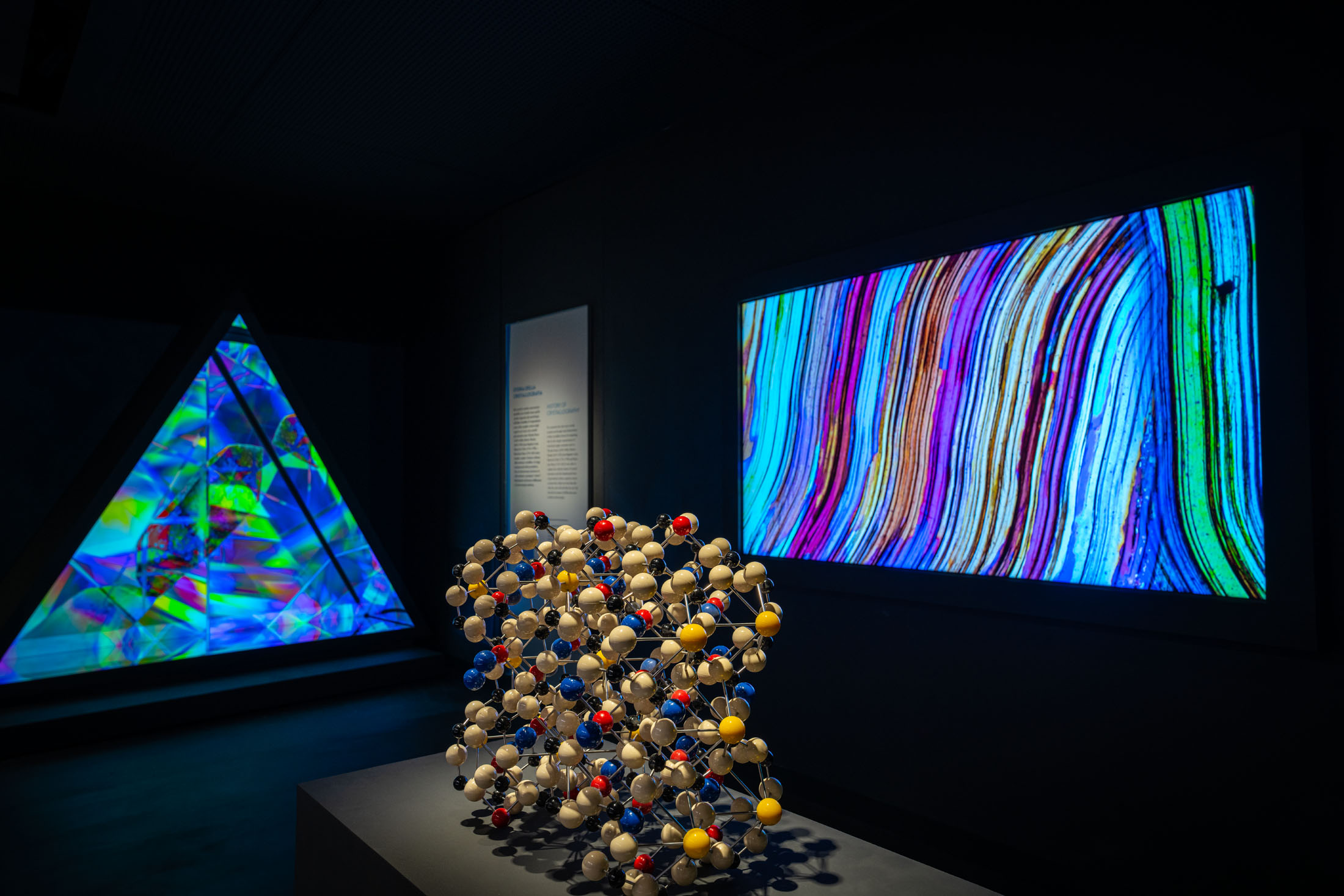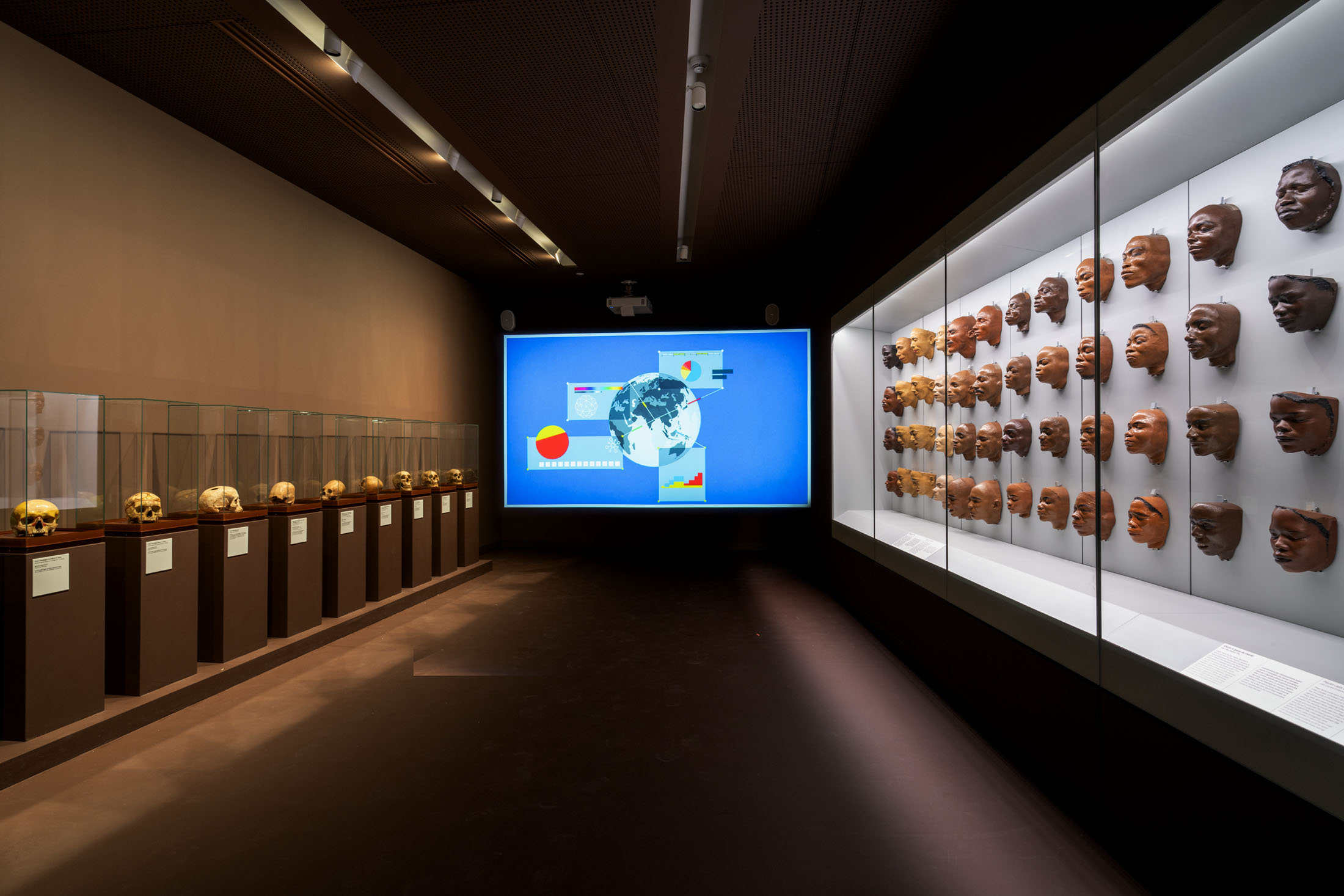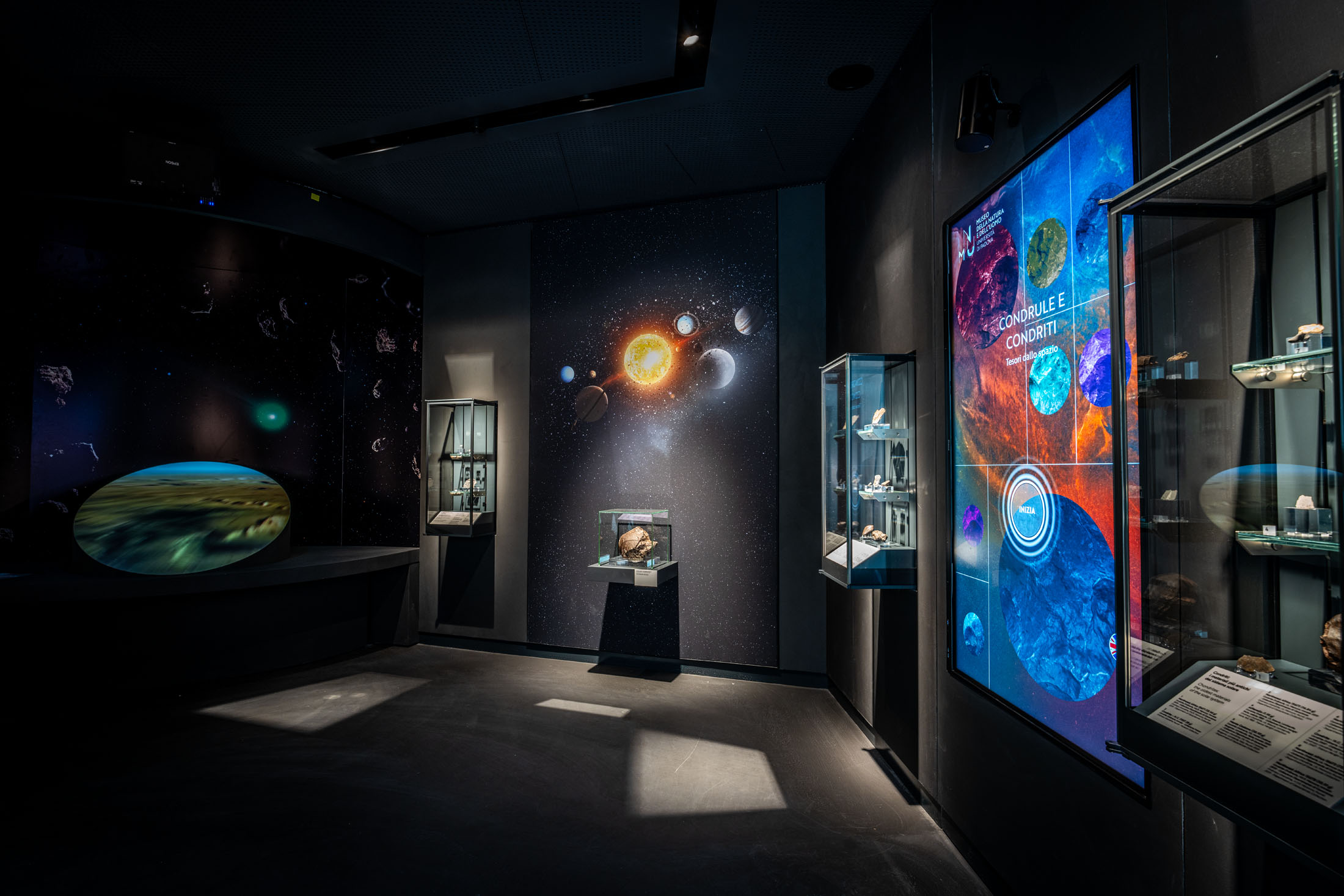 Punto Rec Studios has produced 91 exhibitions, more than 500 minutes of multimedia stories, immersive projections, scientific reconstruction, interviews sound design, soundtracks, games and quizzes for the Museo della Natura e dell'Uomo – MNU of the University of Padua.
The multimedia journey aims to create an attractive and inclusive museum, able to adopt many different languages and approaches, such as to involve multiple audiences thanks to emotion, beauty, scientific rigour, and effective narration.
The applications have been developed by Inera and the games by DM Cultura.